7 Reasons to Use a Copywriter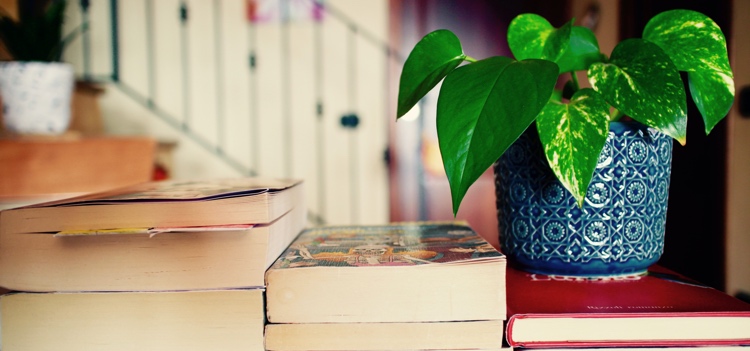 7 Reasons to Use a copywriter for your website
Why use a copywriter to write your web content?
It's taken a while, but nowadays most people realise that if you have a business, then you need a website. Apart from a few hardy souls who are happy to learn how to create a website themselves, most people seem to be willing to engage a professional web developer to build their site — so their site looks professional rather than homemade.
However, there still seems to be some resistance to using a copywriter to help people with the words on their website.
4 reasons people resist using a copywriter
"I'll write it myself… how hard could it be?"
"It's easier to type up some words than it is to learn the techie stuff needed to build the site."
"I've spent all my money on getting my website built."
"What's a copywriter?"
As a copywriter with 30 years' experience, I totally understand all of the above reasons for the resistance. But I'm here to tell you that badly written copy can really impact on your reputation.
Only 5-10% of websites
I estimate that maybe between 5 and 10% of websites are written by professionals. And to be fair, not everyone does need a copywriter. Some business owners are really good at writing and don't need professional copywriting assistance. But, I have to say they're in the minority. If that doesn't sound like you, here are some things to consider.
7 reasons to choose a copywriter to write or edit your website
The words will read well and help you get your message across to your target audience, fast.
A good copywriter will be able to be more objective and find it easier to stand in the shoes of your target audience. Chances are, you are so immersed in your business, it's very hard for you to do this.
Well-written copy is not just well-received by people, Google loves it. There are many ways that Google 'scores' your website and how good it is, and that includes well-written content.
Unique content is important to Google. If you copy and paste bits and pieces of your web content from other sites online, beware! Google will know. And you will be penalised. No, not like the teacher that told you off for cheating at school, this is much more serious. Your website will be penalised, and according to my techie friends, once you're in Google's bad books, it is very very very hard to get out. Do NOT take the risk. It's just not worth it.
Good copy will help your website rank better. I found this out very quickly when I got my last website built a couple of years ago. Much to my horror, my old website had fallen off Page 1 of Google, but once my new website was launched, it took only 5 days for me to get back on Page 1. And Page 1 is important to me, because apart from referrals, most of my clients find me by searching on Google.
Key word phrases. You've probably heard of this term. It means the words and phrases that people use to search for your products or services. Having those key word phrases in your website makes it easier for them to find you. For example, a client of mine found me by typing in 'wordsmith Adelaide'. He used the term 'wordsmith' because he didn't know what a copywriter was. But it didn't matter, because I had it covered and my site still came up No 1.
Get ahead of your competition. The fact that only 5-10% of websites are written by a professional can be a good thing. It probably means that your competition are not using a copywriter. If they are not, and you do, that should put you well ahead of the pack. And if they are using a copywriter? Well then, you really can't afford not to, can you?
I will let Mark Twain have the final word
"I aplogize for such a long letter – I didn't have time to write a short one." This refers to the fact that good writing takes time and much of that time is spent on editing the first draft, which often involves cutting it down to something more concise. Or as I like to call it, 'short, sharp and shiny'.
To find out more about how a copywriter can improve your web copy so you can rank better, attract more clients and make more money, give me a call. I would love to help you.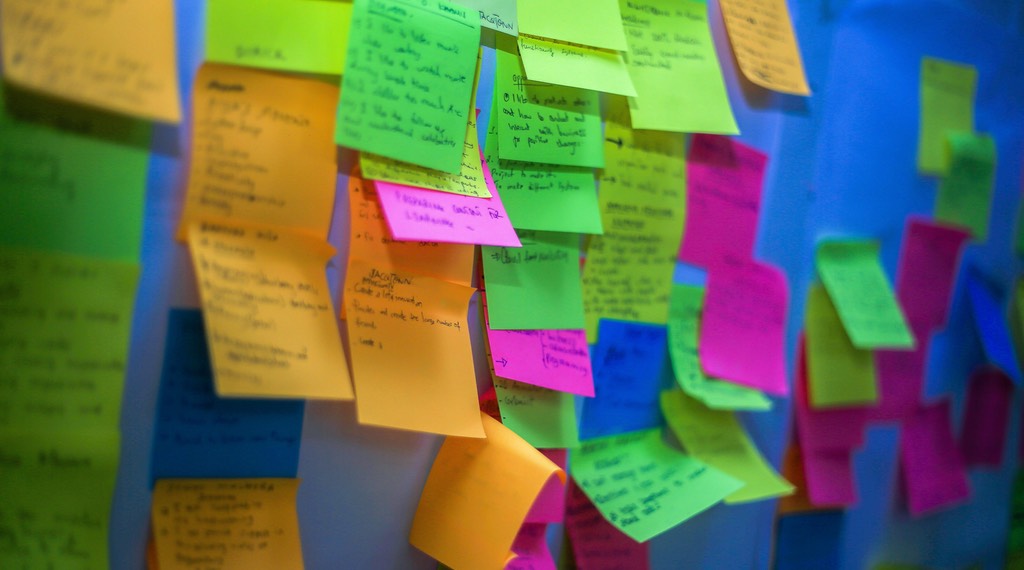 Brainstorm Your Website
A customised 90 minute one-on-one brainstorming session with a professional copywriter.  Get clear on your target audience or your website layout. Walk away with lots of great ideas and a concrete plan of action.
Guest Author – Karen Zaskolny
Karen is a copywriter who began in newspapers in Adelaide, then worked with advertising agencies in Singapore and Hong Kong. She returned to Adelaide and started her own business, Copy with Cream, in 1997. Karen was at the forefront of working in websites in the early mid 1990s. Since then she's worked with hundreds of small businesses, helping them with advertising, brochures, editorials, websites and blog articles.
Use the contact form or send us an email.
Better yet, call us on 0400 835 161 and let's have a chat.
"(Required)" indicates required fields
© 2018 - 2021 DIY Digital