Australian SEO Citations List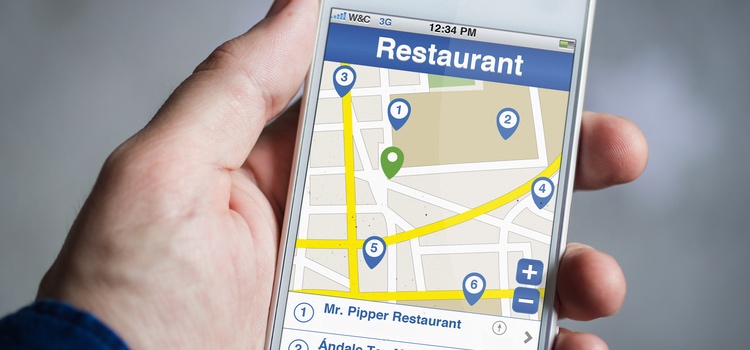 Citations for Australian businesses SEO
Citations is a fancy word for listing your business in online business directories. Being listed in plenty of online directories is particularly useful for bricks 'n mortar shops and premises, for example:
Retail shops
Pizza places
Accountancy and professional service providers with offices
Physiotherapists, medical centres and other health providers
Bike shops
Gift shops
Anywhere there is a physical location that people can walk into, such as a store, premise or office.
For small cities with a population of under 1 million people, being listed in 30 or so directories is likely to be enough. For larger cities, or very competitive industries, aim to be listed in 100 directories.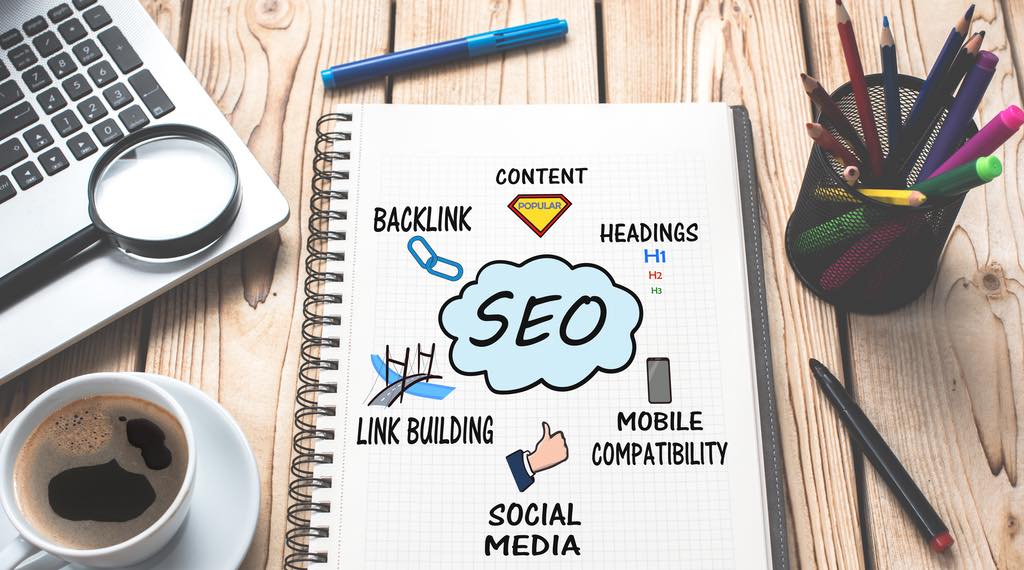 SEO Course
Learn how to optimise pages on your website. Especially suitable for e-commerce websites or multi-page sites.
Use the contact form or send us an email.
Better yet, call us on 0400 835 161 and let's have a chat.
"(Required)" indicates required fields
© 2018 - 2021 DIY Digital