If you choose to go beyond boosting a post, which Facebook ad should you choose?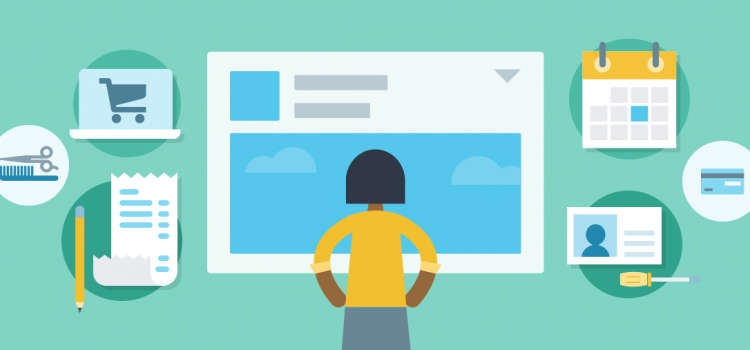 Facebook Business Page Templates Once you've set up your Facebook Business Page you can choose between eight templates. The templates give you a default set up for the: buttons (top row) tabs (left hand side) Read More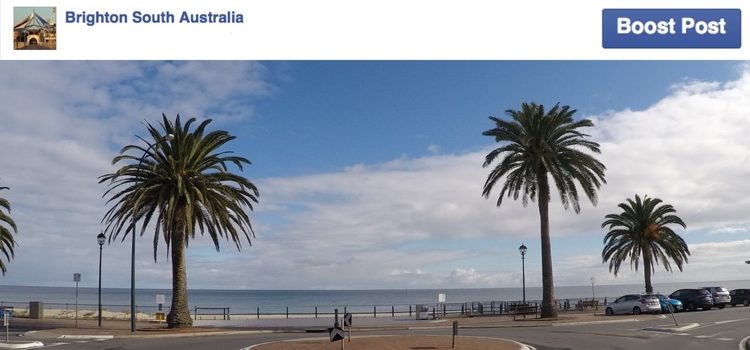 Does boosting a facebook post really work? Yes it does. If you spend $20 on boosting a facebook post it will be seen by lots more people than by organic search alone.  But is it the only or best alternative?