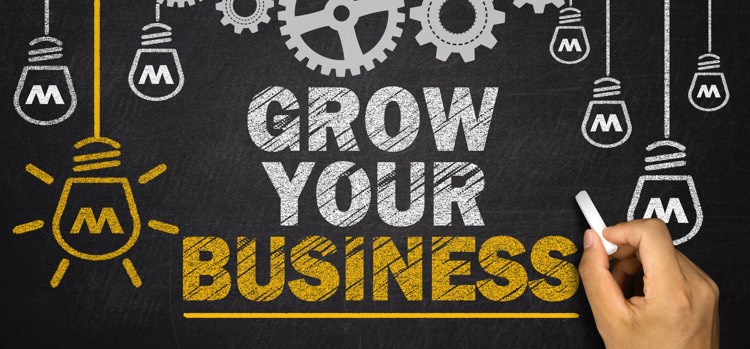 IT'S CHEAPER THAN YOU THINK
Many businesses think advertising on Google is expensive.  For some businesses it is – but for many it isn't.  Before you enrol for our course we have a chat to find out if Google Ads is a good option for your business and if the course is right for you.
GETTING STARTED WITH GOOGLE ADS – BEGINNER'S PACKAGE
Google Ads gets new customers and clients finding out about you.  Learn when, how and why to use this important online marketing strategy with this Getting Started with Google Ads Beginner's Package.
START UP & TRAINING
We've added in new videos and new coaching sessions to ensure this is the best package available to sole traders and small businesses in Australia.
Benefit from practical, hands-on training delivered over 6 weeks to give you plenty of time to put into practice what you learn. Self-paced learning by video, activities and quizzes, using data from your own Google Ads account.  Backed up with the opportunity to ask questions in the coaching sessions.
The coaching sessions are video conference calls where you'll be able to ask questions and get feedback about your Google Ads campaign and solve any problems you're having.
At the end of the course you'll have your own Google Ads account set up with real, live ads running for your business. You'll be able to turn the ads on and off, re-set your daily budget, edit current ads and create new ones. You'll understand the key metrics, jargon and concepts.
Typical group coaching sessions are held via zoom on Wednesdays 7.30pm AEDT (Australian Eastern Daylight Time – Sydney/Melbourne).
YOUR TEACHER
Fiona of DIY Digital is your teacher. She has delivered training to hundreds of sole traders and small businesses. Her fun, practical style will inspire you to give it a go.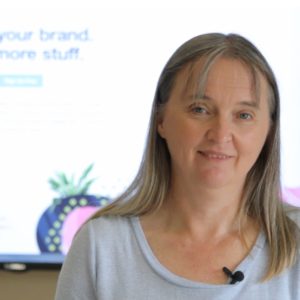 Fiona I attended your workshop and found it informative and easy to follow. You have a great teaching style and I took away practical steps to put into place. Thanks again.
WHAT YOU GET
Assistance with setting up your Google Ads account
The first campaign created for you
Up-to-date, easy to follow video lessons
Activities and quizzes to help with your learning
Two video conference coaching sessions with Fiona
At the end of this training you will be able to:
Move around the Google Ads platform
Understand how to create a Google Ad
Understand the things you can do to make it better
Understand what the important measurements are
Understand the jargon
Learn how to set your budget and what budget is best for your business
What to expect from your advertising budget
SNEAK PEEK
Want to take a sneak peek at the video style to see if this course is right for you?  Check out our video "Is Google Ads right for your business?"
BOOK A PHONE CALL
Book in for a free, no obligation, qualifying phone call to decide if your business is suitable for this Getting Started with Google Ads beginner's package.
Use the contact form or send us an email.
Better yet, call us on 0400 835 161 and let's have a chat.