Online Marketing for Small Businesses
As a small business owner you likely love the freedom of making your own decisions.  You may also find you forget or procrastinate over some of the important tasks, including marketing.   We will identify and communicate strategically valuable online marketing strategies for your business, we'll give you considered and articulated responses to emails and be a sounding board for your ideas over the phone.  Whether it's because it daunts you, or you just get busy, or you just plain forget – allowing your marketing to languish rarely leads to good outcomes for your business.
Take the next step to your savvy online presence and contact us to discover how we can help you.
Email Newsletters with MailChimp
Do you have a languishing e-mail list that isn't performing?  At DIY Digital we can help your business explore this very cost-effective online marketing. We'll wrangle your lists into shape and re-invigorate your email marketing.  Or if you haven't yet begun, our mobile friendly, welcoming email is ideal to get you started.  Let your customers know about your product releases, services you offer and special discounts.  Keep your business top of mind.  Email marketing is one of the most affordable and effective tools to keep valued customers and get new ones.  It's great for:
Converting leads to customers
Bringing back previous customers
Getting new customers through referrals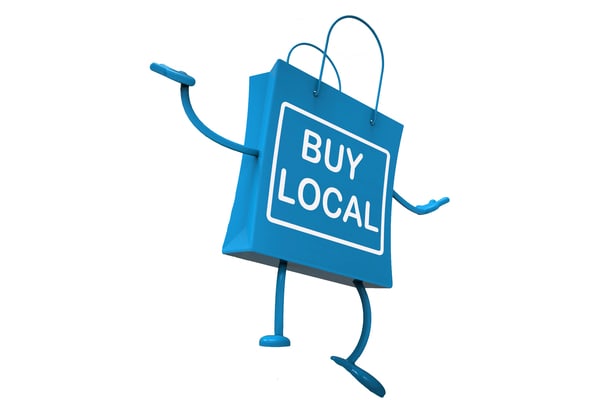 Search Engine Optimisation and Google
Google is very complex and they keep changing the rules, so it's no surprise if you're finding it hard to keep up with the different platforms and Search Engine Optimisation (SEO) techniques. At DIY Digital we help small business owners understand the basics. Our keyword research package is ideal to get you started. We interpret the results and guide you through the SEO maze so you can drive your website to get the best ranking and exposure it can. If you have an online shop be sure to talk to us about how we can optimise product pages for you to bring more visitors (and more buyers) to your store. We're Google and human friendly!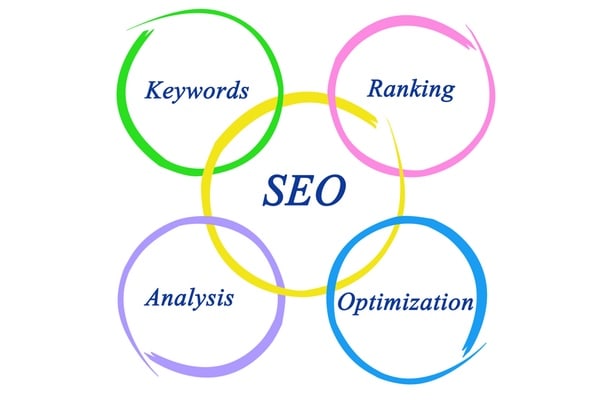 Use the contact form or send us an email.  We'll get back to you within 1 working day.
Better yet, call us on 0400 835 161 and let's have a chat.