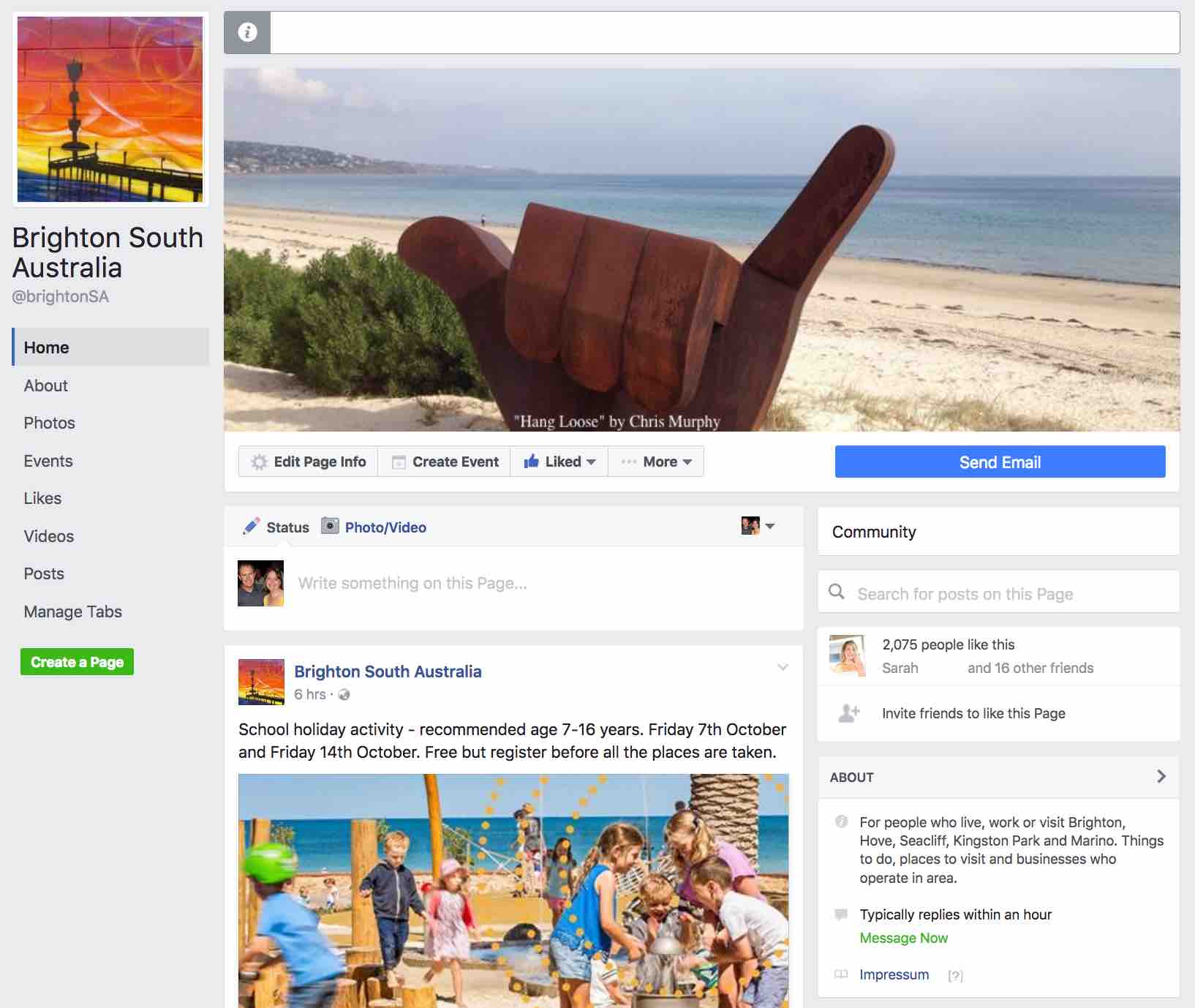 Facebook
Is your business facebook page languishing with old and uninteresting content?
DIY has a unique and foolproof method for finding interesting and relevant content for your facebook page in just 5 minutes a day.  Inspire and engage your customers about your products and your industry with up-to-date and interesting commentary.
DIY Digital will develop a content strategy for your business Facebook page, including
Creating a feed within your Facebook for easy sharing
Creating a customised newsfeed for sector wide interest stories
Explore various promotional campaigns
One hour face-to-face training
3 months phone and email support to facilitate learning
LinkedIn
Facebook is the way to go if you have a product of service direct to consumer, but LinkedIn is the channel of choice for Business to Business industries.  LinkedIn also benefits from interesting and relevant content but requires a slightly different strategy.
Creating showcase pages, posts and participating in groups are methods, that over time, may benefit your business.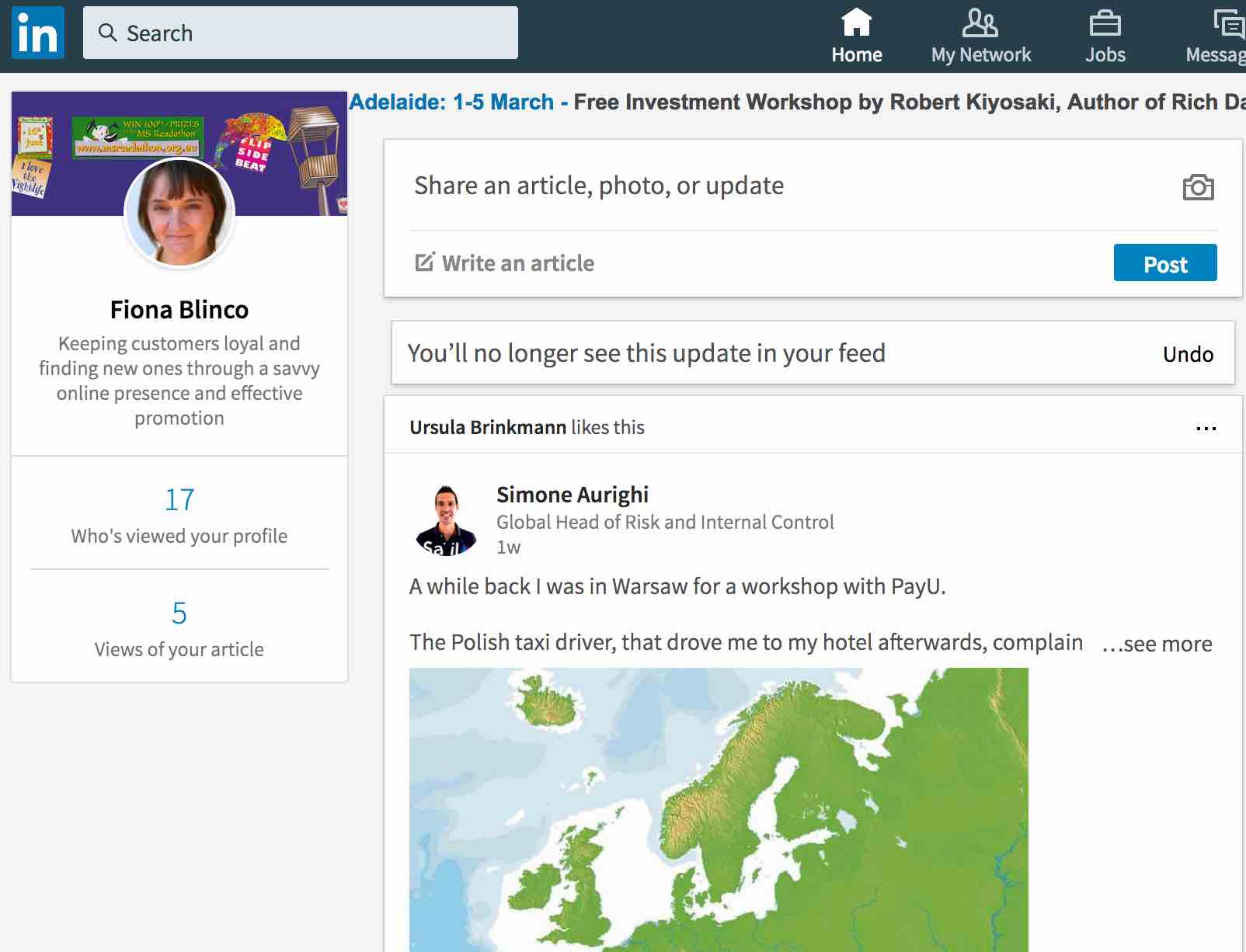 DIY Digital presents a range of free and paid seminars and workshops at venues around the city and suburbs. Topics covered include apsects of website building and maintenance, Mailchimp marketing, website SEO, Google rankings and more.
To find out more information about current events or to register, follow the links below or visit our events profile page to check out the range of seminars we have presented.