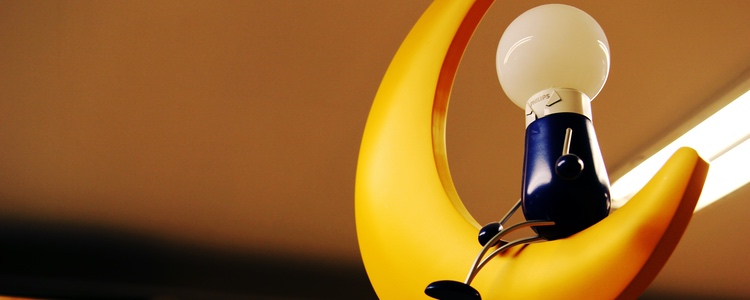 Are you looking to grow or transform your business in 2021? Invest in your business with our 12 week advisory package.
This package is best suited to sole traders and small to micro businesses.
12 Week Advisory Package
Week 1: Understanding Your Business
Brainstorm and clarify the business basics.
Bring to life your ideal customer
Focus on your key product or service
Delve into the dollars and financials
Identify your marketing goals for 2021
Week 2: Understanding Your Business
Benchmark your online presence with others in the industry. We'll review your online presence (be prepared – this may be a rough ride).
Technical review of website (WordPress only)
Basic review of content, navigation, layout and design of website
Basic social media audit
Google and online search audit
Week 3: Find Your Marketing Sweet Spot
Fiona will guide you through the process of identifying, and being able to commit to, the three top channels for you and your business.
Week 4 Marketing Plan
Let's create your 2021 Marketing Plan.
Week 5 Channel Focus
Tricks 'n Tips for your channel (eg. Google ads, Facebook, SEO, email marketing).
Please note Instagram focus is not available with this advisory package.
Week 6 Brainstorm Social Media Posts
Discover great content for your Facebook or LinkedIn pages. From behind-the-scenes to the unique you, there's plenty you can be sharing with your followers.
Week 9 Check-In
Goal Accountability Check-In
Q&A
Week 12 Check-In
Goal Accountability Check-In
Q&A
Advisory Package Details
At the completion of the 12 weeks, you will have:
Clarity on who you are marketing to
Focus for your key message
An understanding of likely marketing costs
Objective review of your website with recommendations for future updates
An audit of your current social media and online presence
A decision on the top three marketing channels for your business
A marketing plan for 2021 including goals and timelines
An understanding of how to get the best results from your channel of choice
A list of content ideas for social media and/or blog articles
Someone to share your goal achievements with
Your digital marketing questions answered
A sounding board for your business ideas
Over the 12 weeks there is:
Mentoring Sessions (wks 1 – 6): 6 x 1.5 hours
Accountability Sessions (wks 9 & 12): 2 x 30mins
Website, Social Media and Online Review: 3 hours
Delivery of Sessions
All sessions are 1:1
Homework will be set between most sessions.
Where possible, week 1 and week 9 are delivered face-to-face. The remaining sessions are delivered via zoom.
Cost
AUD $2,500

SA Govt Business Advisory Services Program (SME)
Applications for the South Australian State Government's SME Business Advisory Service Program have now closed.
The program, which offered matched funding of up to $10,000, enabled businesses to access professional advice and support to assist with transformation and growth of their business.
DIY Digital is an approved provider for the South Australian Government's SME Business Advisory Services Program.
More information about the grant here:
https://business.sa.gov.au/Grants-and-support-services/Grants/SME-business-advisory-services
Upsize Your Package
Brainstorm your Website
A customised 1.5 hour one-on-one brainstorming session with a professional copywriter. Get valuable writing tips used by the professionals. Understand how your website sections, including design, branding, photography and typography are seen and interpreted by your potential clients and customers. On site within Adelaide metropolitan area or via zoom.
Add $400

Social Media Training
One-on-one, 1.5 hour personal training with a specialist social media consultant on the social media channel of your choice. Includes post-training notes. On site within Adelaide metropolitan area or via zoom.
Add $400
Social Media Strategy and Facebook Advertising
Draw upon the knowledge and expertise of a specialist social media consultant.
In-depth audit of current social media channels
Recommendation for future social media channels
Social media strategy
12 month social media marketing calendar
Recommended Facebook advertising strategy
Add $2,500
Online Bookings
Powerhouse your online presence with online bookings. A specialist online booking consultant will work with you on the service descriptions, prices, packages, gift vouchers, staff and locations. Whether you're a massage therapist, nail beautician or business consultant, people respond to the convenience of being able to choose their own date and time.
This services covers:
a review of your current booking processes
analysis of your current and growing business requirements
researching best options for your industry and business to advise on best 2-3 systems for you
step-by-step implementation plan to create effective booking process for new and repeat clients
Create an effective automatic system to fill in your calendar with client bookings 24/7 on your terms. An online booking system minimises admin work and sends SMS and email reminders to minimise cancellations and no-shows.
Implementation for chosen system is available as a separate service.
Add $500
Downsize Your Package
Get Straight to Business
Forget the reviews and audits, start at week 3 – Finding Your Marketing Sweet Spot.
Less $1,000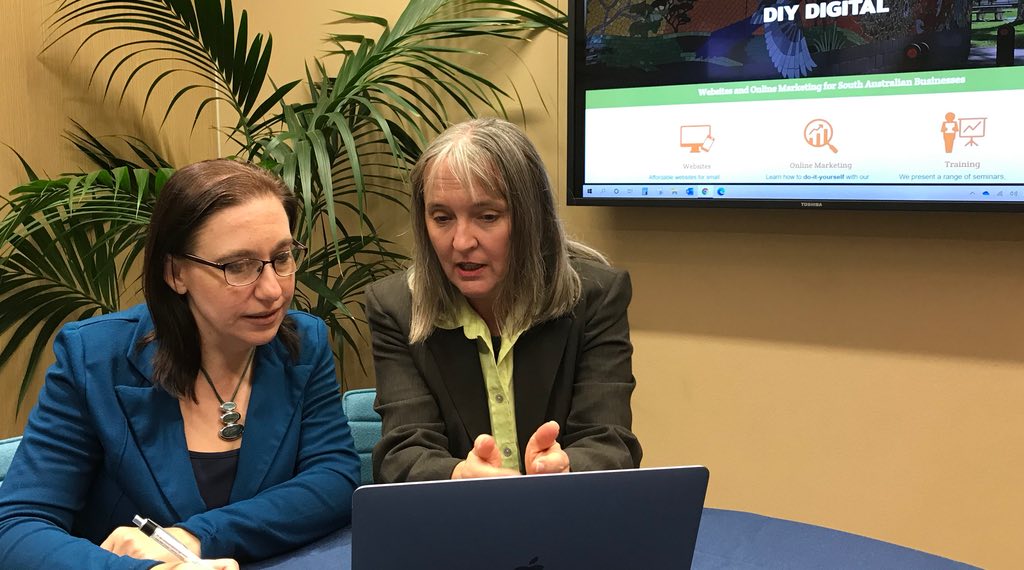 Free Advisory Session
The Southern Business Mentoring Program is an advice service available to established and start up businesses in the southern Adelaide area. If you live in, or your business is located in Yankalilla, Onkaparinga, Marion or Holdfast Bay, you are eligible to access the program.
Use the contact form or send us an email.
Better yet, call us on 0400 835 161 and let's have a chat.
"(Required)" indicates required fields
© 2018 - 2021 DIY Digital