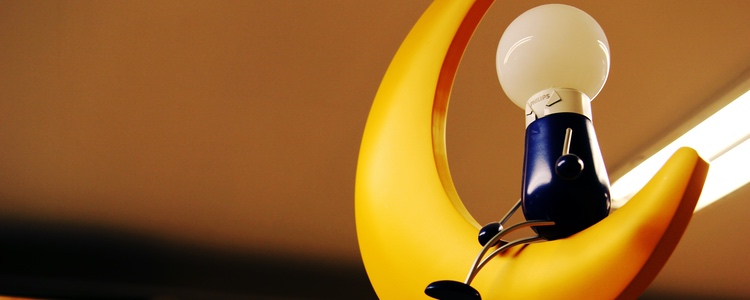 Are you looking to grow or transform your business in 2021? Invest in your business with our 12 week advisory package.
This package is best suited to sole traders and small to micro businesses.
12 Week Advisory Package
Week 1: Understanding Your Business
Brainstorm and clarify the business basics.
Bring to life your ideal customer
Focus on your key product or service
Delve into the dollars and financials
Identify your marketing goals for 2021
Week 2: Understanding Your Business
Benchmark your online presence with others in the industry. We'll review your online presence (be prepared – this may be a rough ride).
Technical review of website (WordPress only)
Basic review of content, navigation, layout and design of website
Basic social media audit
Google and online search audit
Week 3: Find Your Marketing Sweet Spot
Fiona will guide you through the process of identifying, and being able to commit to, the three top channels for you and your business.
Week 4 Marketing Plan
Let's create your 2021 Marketing Plan.
Week 5 Channel Focus
Tricks 'n Tips for your channel (eg. Google ads, Facebook, SEO, email marketing).
Please note Instagram focus is not available with this advisory package.
Week 6 Brainstorm Social Media Posts
Discover great content for your Facebook or LinkedIn pages. From behind-the-scenes to the unique you, there's plenty you can be sharing with your followers.
Week 9 Check-In
Goal Accountability Check-In
Q&A
Week 12 Check-In
Goal Accountability Check-In
Q&A
Advisory Package Details
At the completion of the 12 weeks, you will have:
Clarity on who you are marketing to
Focus for your key message
An understanding of likely marketing costs
Objective review of your website with recommendations for future updates
An audit of your current social media and online presence
A decision on the top three marketing channels for your business
A marketing plan for 2021 including goals and timelines
An understanding of how to get the best results from your channel of choice
A list of content ideas for social media and/or blog articles
Someone to share your goal achievements with
Your digital marketing questions answered
A sounding board for your business ideas
Over the 12 weeks there is:
Mentoring Sessions (wks 1 – 6): 6 x 1.5 hours
Accountability Sessions (wks 9 & 12): 2 x 30mins
Website, Social Media and Online Review: 3 hours
Delivery of Sessions
All sessions are 1:1
Homework will be set between most sessions.
Where possible, week 1 and week 9 are delivered face-to-face. The remaining sessions are delivered via zoom.
Cost
AUD $2,500
SA Govt Business Advisory Services Program (SME)
The South Australian state government has grants available to support small and medium businesses to take advantage of transformation and growth opportunities. Grants, up to $10,000, must be matched by the business $ for $. Expenditure must be incurred by 30 June 2021.
DIY Digital is an approved provider for the South Australian Government's SME Business Advisory Services Program. Grants under this program aim to support small businesses to take advantage of transformation and growth opportunities.
Successful grant approval brings the cost of this package to $1,250.
More information and to apply here:
https://business.sa.gov.au/Grants-and-support-services/Grants/SME-business-advisory-services
To purchase this package under the government grant first apply for the grant and once successful both of us will be notified and we can then begin.
Upsize Your Package
Brainstorm your Website
A customised 1.5 hour one-on-one brainstorming session with a professional copywriter. Get valuable writing tips used by the professionals. Understand how your website sections, including design, branding, photography and typography are seen and interpreted by your potential clients and customers. On site within Adelaide metropolitan area or via zoom.
Add $400 (with grant add $200)
Downsize
Get Straight to Business
Forget the reviews and audits, start at week 3 – Finding Your Marketing Sweet Spot.
Less $1,000 (with grant less $500)
Mix 'n Match
Can't quite find the right combo for you? Book in a time to talk with Fiona and work out the right advisory package for your needs.
 Southern Adelaide Advisory Sessions
Also available are FREE advisory sessions to businesses who qualify.
The Southern Business Mentoring Program is an advice service available to established and start up businesses in the southern Adelaide area. If you live in, or your business is located in, any of the following council areas you are eligible to access the program.
City of Yankalilla
City of Onkaparinga
City of Marion
City of Holdfast Bay
Consultations are free one hour advisory sessions.  Various dates and times during business hours are available. Session dates and times are available to book via eventbrite.
Use the contact form or send us an email.
Better yet, call us on 0400 835 161 and let's have a chat.