website contact form vs email address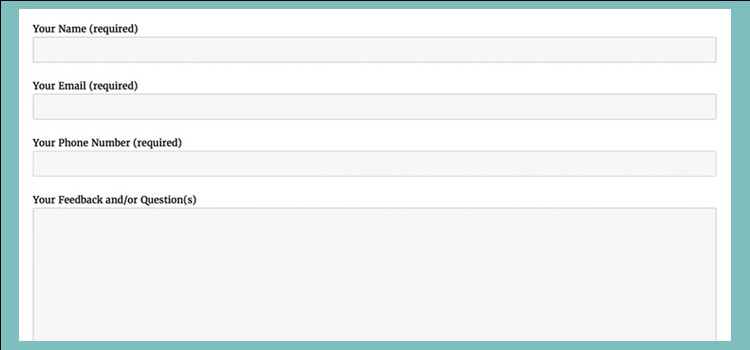 So why have a website contact form?
A website contact form is the online form users fill in with their name and email address.  It gives a structured way for your customer to enter their details and ask you a question or send you information.
It's a fair question to ask. The main reason to consider a website contact form is to prevent, or at least reduce, spammers. Exposed email addresses are often harvested from websites by malicious programs and bots.
To further reduce the likelihood of spammers, the website contact form will include a captcha tool like this one below.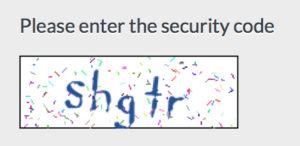 An online form can also be more friendly to mobile phone users than email addresses, as they are able to contact you without having to open up their email program.
A website contact form doesn't have to be boring!  It can be an opportunity to let your customers know a bit more about the service you provide.  This gift shop has taken the opportunity to use its contact form to promote their Personal Shopping Extraordinaire service.
If you require further help with your website conundrums contact us at DIY Digital.
Use the contact form or send us an email.  We'll get back to you within 1 working day.
Better yet, call us on 0400 835 161 and let's have a chat.