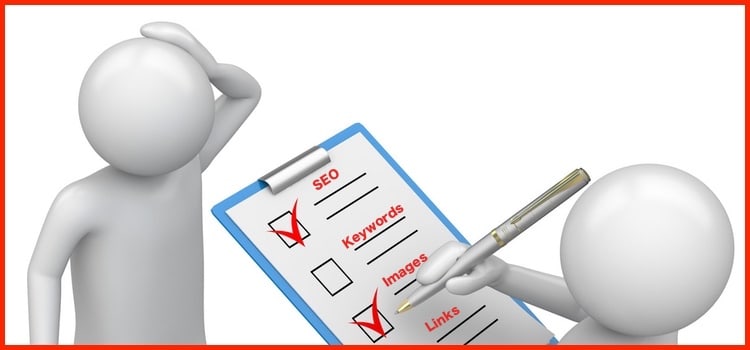 Search Engine Optimisation (SEO)
Is your SEO knowledge superb or second-rate?   Our ten question SEO Quiz will take you through ten quick questions to gauge your know-how.
As a business owner you probably find yourself having to learn all kinds of things to stay ahead of your competitors. SEO is usually one of those things.  An ongoing SEO strategy is good to have in your small business toolkit.  It's not easy and it takes time, but learning some key tips can get you started.  This quiz will identify how you're going with that learning.  Maybe you know more than you think!
Applying good and ongoing optimisation techniques to your website will assist you to get ahead of your competitors online.  As a business owner you want your website to be found by customers who already know about you, however you also want the site to be discovered by people who don't know about your business.  It's all about growing your business and this is where SEO comes in.  Optimise your site for Google and other search engines and it will start being found by a bunch of potential new clients.
Hint
Spoiler alert – reading this paragraph will help you with the answer to question one. Is your website stuck on 50 visitors a month?  Is your goal to get 500 or 1,000 visitors a month by the end of the year?  Where are the visitors coming from that find your site, for example have they found you through your activity on social media, through paid advertising or via searching for a what you do on Google?  This is where Google Analytics can help as it can tell you about how many people are visiting your site and where they are coming from.  Knowing this will help with your SEO as you can then make decisions based on good data.
SEO Quiz
Does the mere mention of SEO throw you into the jitters or have you been reading up on the latest techniques and reckon you're now well and truly an SEO stand-out?  Try out the DIY Digital SEO quiz here.
How did you score?  Need some help understanding SEO?  Contact DIY Digital to discuss our getting started with Search Engine Optimisation packages.
Use the contact form or send us an email.  We'll get back to you within 1 working day.
Better yet, call us on 0400 835 161 and let's have a chat.