Website Maintenance
Regular website maintenance is important to keep a WordPress website up-to-date with the latest software and ensure a good browsing experience for your audience.
Out of date software can also be a security risk. We work with WordPress websites that are regularly updated, either by their owner, or us.
Diy Digital offers maintenance packages for websites we build. We also offer maintenance packages for sites we haven't built, once we've completed the website investigation and repaired the site.
With our maintenance package your site gets quarterly software updates and backups. The packages start from $100+gst/year for websites we have built and $150+gst/year for websites we haven't built.
Broken Website
Keeping your website well maintained and under the stewardship of a professional website developer avoids having a broken website. However this is cold comfort if you find yourself in a situation with a site that needs repair 😔.
A broken or slow website will impact on your audience's experience when they visit your site and ultimately your visibility in search results.
Poor technical design, out of date website software and cheap hosting are the most common causes of an underperforming website. In most cases these issues can be fixed without having to completely rebuild your site.
We onboard sites that meet our technical standards, or we can get them into shape to meet those standards. We don't do one off fixes. We onboard sites, and clients, with a view to a long term business relationship where we are the go-to people for your website. Therefore in 6 months or 2 years, after our initial investigation and repair, if you come across another issue, or have an idea for your site, you have an agency you can turn to.
We're able to onboard most, but not all, WordPress websites. We don't onboard other website platforms, for example, we don't take on Wix and SquareSpace sites.
If your WordPress website is only a couple of years old and you like the visual design and content, but it is not providing a fast and responsive experience for your audience, contact us to find out how we can help you.
1. Website Investigation
Our Website Investigation is used to assess how your site is performing, identify any issues of concern and recommend a course of action to resolve these. We check and report on core elements of your website including:
Design and navigation
WordPress, theme and plugins
Backup process
Media file sizes
Contact and other form functionality
Speed and performance
Responsiveness and browser compatibility
Server configuration and hosting
Basic security
A comprehensive written report is provided  that recommends any work required on a priority basis.
Cost AU$150+gst.
2. Repair your site
Once we've done our investigations, we can repair your WordPress site.
Repairs often include technical fixes for contact forms, page load speed or image sizes. Sometimes new pages or updated text is requested. In some cases we can teach you how to make updates to the layout, text and images.
Typical cost AU$250 – 500+gst
We have a long term relationship with websites, and their owners. Moving your site to us, because you have lost contact with your previous developer, can be a difficult decision as it may be at a time when you have reached a frustration point with the whole project 🥵.
Our personal service gives you considered and articulated responses to your questions and concerns. Find out more about how provide support here.
Phone us for a FREE 15 Minute website consultation.
WordPress and Divi Specialists
We build our sites using WordPress and the Divi page builder.
WordPress is the most popular and well supported website platform in the world. It has a huge number of developers working to constantly improve it. It is suitable for any type of business, large or small, as its functionality can be expanded with the use of specialist plugins and other software.
The Divi theme/page builder is one of the most widely used WordPress page builders.
Using mainstream website software, such as WordPress and Divi, takes advantage of the robust technical support and software updates they receive. This means that bugs are quickly fixed, new features are rolled out and there is a worldwide community supporting the upgrades.
We've created comprehensive Divi training for clients to be able to update their own WordPress website. This training is complimentary for clients who we build websites for, or can be purchased separately here.
Elementor, WP Bakery Builder and other page builders
With WordPress websites we inherit, i.e. sites we didn't build ourselves, we often come across other popular website page builders, for example Elementor, WP Bakery Builder and Visual Composer.
After investigating your website we can give you an informed decision as to our suitability to take on your site with the page builder that is installed.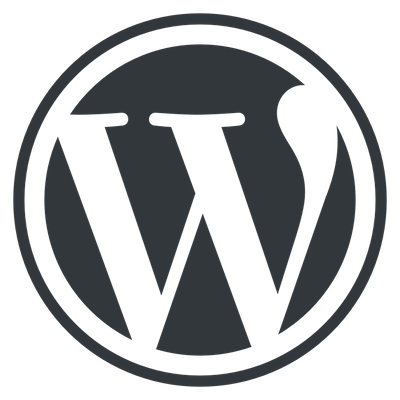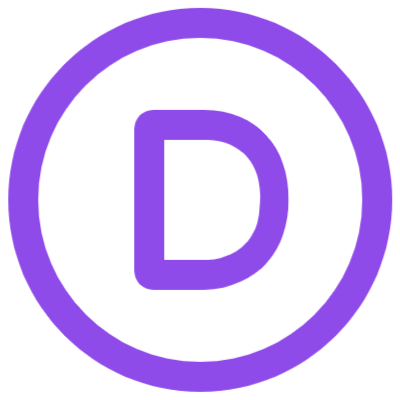 Other Services You May Like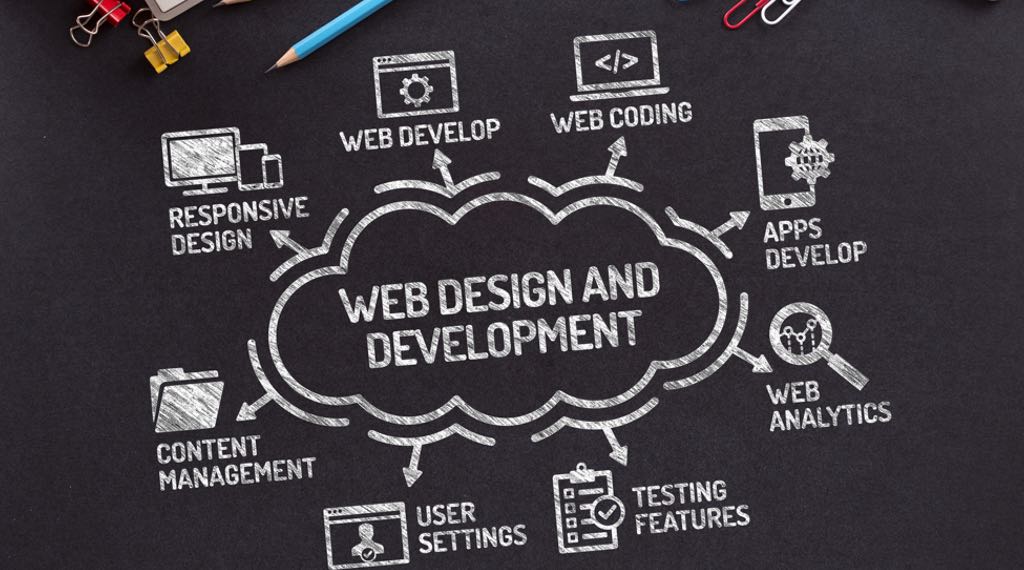 DIY WordPress Website
Install WordPress on client hosting. Install and configure recommended plug-ins. One hour coaching session. Access to videos.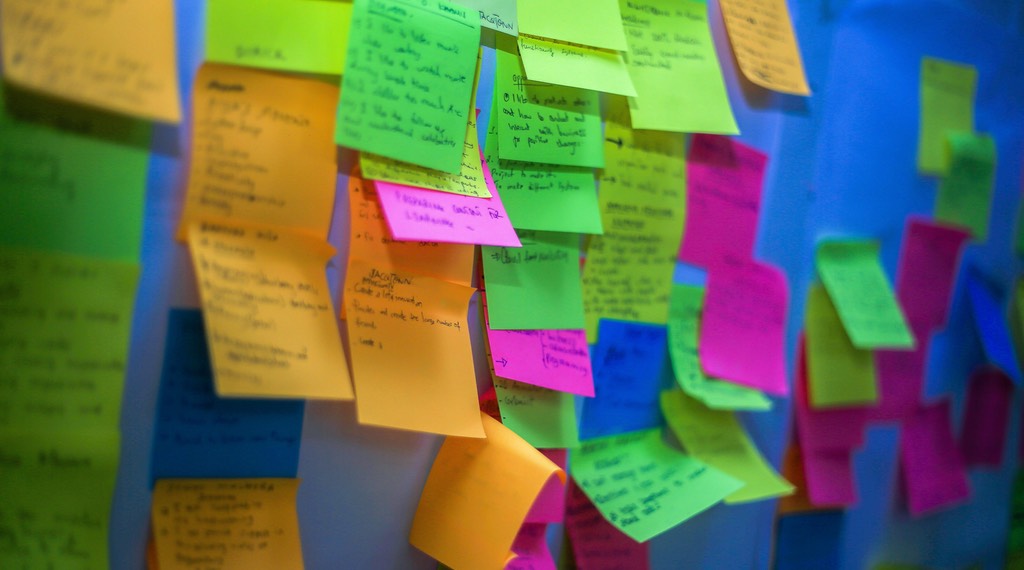 Brainstorm Your Website
90min one-on-one brainstorming session with a professional copywriter. Includes 75 page eBook and What the BLEEP do I put on my website booklet.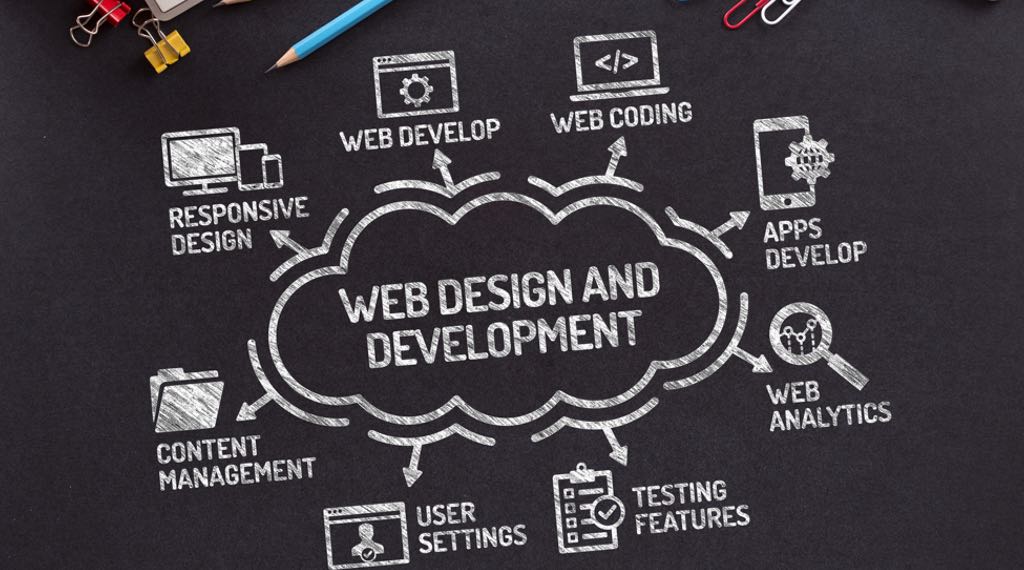 WordPress Training Adelaide
Website Investigation and Audit.
1.5 hours on-site training. One-on-one or group training.
30min follow up email and phone advice.