DIY Digital is the home of Adelaide website design. Enjoy our three months support and training with every website we build.
You'll be able to draw upon our experience and knowledge as web design Adelaide specialists in what looks good online.  You'll have a sounding board for your business ideas and how they translate to the online environment.  Share with us your ideas.  Let us bring clarity and knowledge to your digital presence.
Want a website that looks good, attracts new visits, converts customers and loads fast?
Phone us now for a FREE 15 Minute website consultation.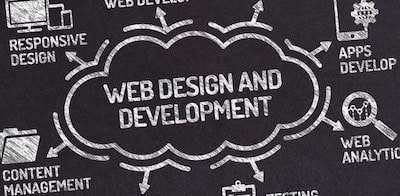 Do-It-Yourself Website
Get started with your WordPress website with our step-by-step training.
$497 + GST
More information here.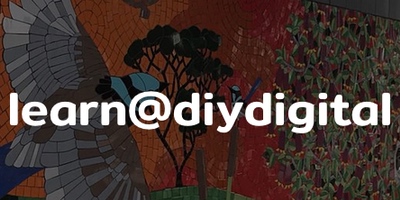 Online Shop
6 starting products and 3 categories. Shipping within Australia.
From $3,500
See example here.
Above are indicative costs. Contact us to get a quote specific to your needs. Add $150 – $280 per year for domain name and hosting costs.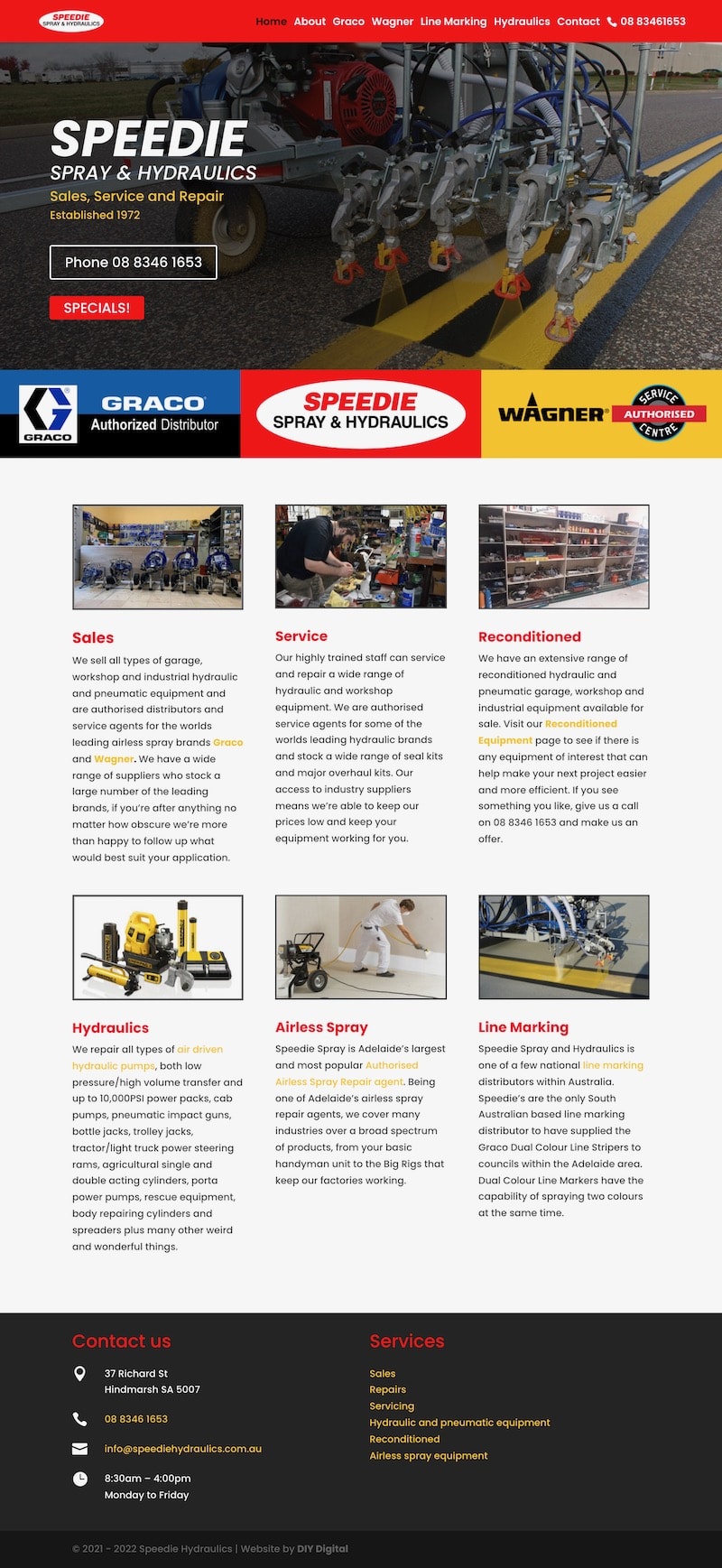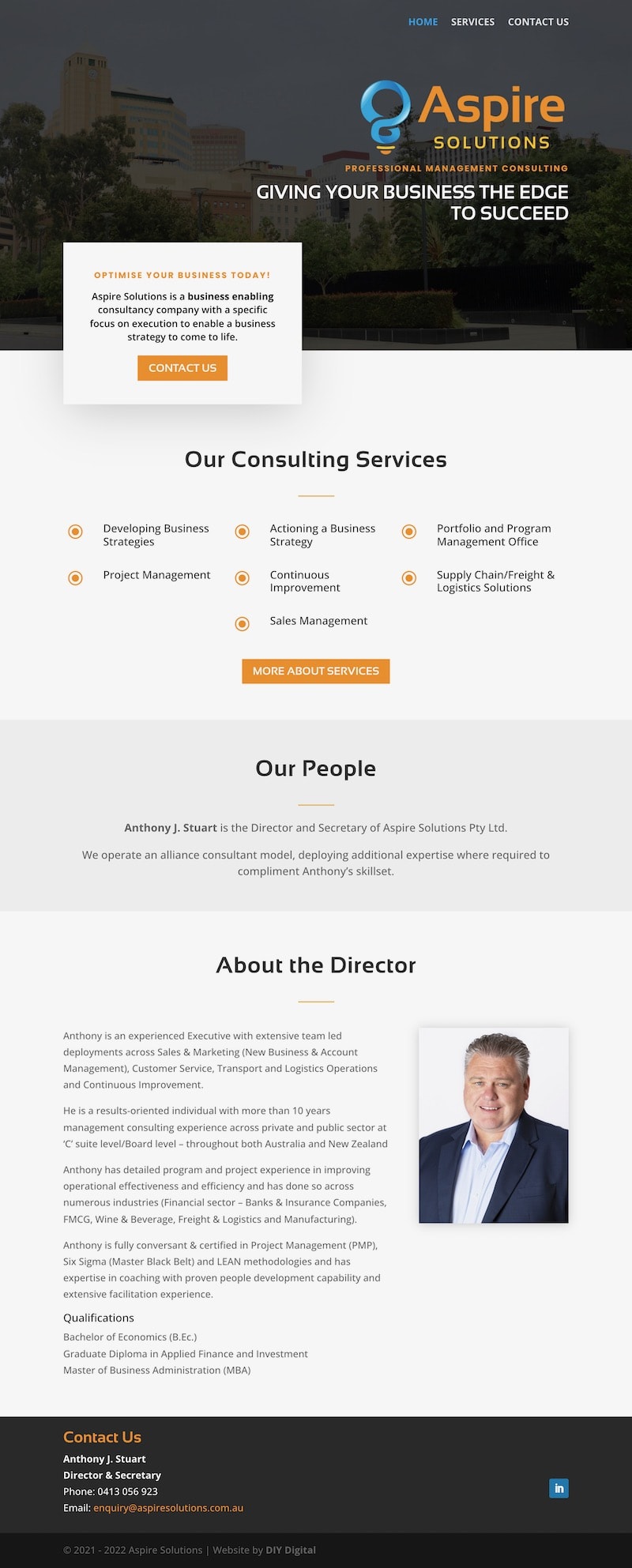 Michael Griffin
Professional Development
Fiona and Richard have a high level of ability to create a quality product that can be self-managed by clients.
For me, they were professional, creative and flexible to my requirements, resulting in a webpage that has impressed my clients.
Importantly, they continue to adapt to the dynamic flux of the digital world, resulting in continuous improvement for client products.
Marie Hagen
Henley and Grange Historical Society
From the outset, DIY Digital demonstrated exceptional communication skills, ensuring that we always knew what was going on with the project. They always were willing to take the time to answer our questions, explain technical concepts in layman's terms, and guide us through the process of populating the new website with our content.
I would highly recommend Fiona and Richard at DIY Digital to anyone in need of two talented, communicative, patient professionals who are willing to work closely with their clients to realise their concepts.
Andrea Sherwin
Avenue Range
I worked with DIY Digital on a community media project in rural South Australia.
Fiona and Richard were mindful of our budget and came up with cost saving ideas so we could achieve everything on our wish list, while also considering the needs of our target audience. Our project came with some technical limitations they were able to overcome, sparing me any extra stress!
Both Fiona and Richard were approachable, accommodating and generous with their technical knowledge and creative ideas.
If you're after a functional, effective and affordable website, DIY Digital fits the brief!
Julia Brown
Naturopath and Remedial Massage Therapist
Fiona and her team are very approachable, professional, encouraging and non-judgemental.
Their delivery of my website with training package was excellent.
It was easy to follow, achievable and has given me a really good guide on how to maintain my website. Her attention, assistance and passion is unsurpassable.
I highly recommend the services of DIY Digital for these reasons.
Included with every website:
Custom designed to suit your brand
Great looking on smartphones, tablets, laptops and desktops
Multiple revisions
SEO – content

Installation of on page SEO tool
Homepage optimised on business name
Training videos for you to optimise other page content

SEO – technical

Page load speed
Mobile responsiveness
Site structure
Verification with Google Search Console and submission of sitemap

Going Live – Training

3 months phone and email support
Over 20 videos with guided step-by-step instructions
View More of our Website Designs by clicking on the links below
Do-It-Yourself Digital Marketing Packages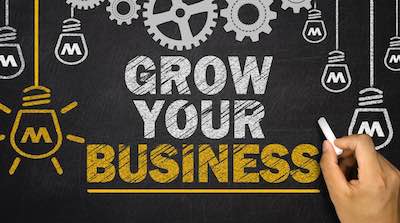 Google Ads
A unique, road-tested training package that shows you how to grow your business using Google Ads.
$97 – $397 + GST
More information here.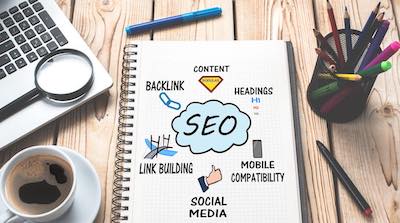 Search Engine Optimisation (SEO)
Learn how to optimise pages on your website. Especially suitable for e-commerce websites or multi-page sites.
$197 – $597 + GST
More information here.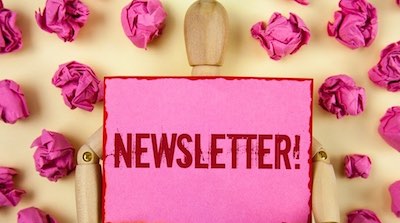 E-newsletters
Get great return on investment and time with email marketing. We'll show you how easy it is.
$47 – $297 + GST
More Information here.