Websites and Online Marketing for South Australian Businesses
Websites
DIY Digital is the home of Adelaide website design. Enjoy our three months support and training with every website we build.
You'll be able to draw upon our experience and knowledge as web design Adelaide specialists in what looks good online.  You'll have a sounding board for your business ideas and how they translate to the online environment.  Share with us your ideas.  Let us bring clarity and knowledge to your digital presence.
Talk to us for a site that
looks good
attracts new visits
converts visitors to customers
technically solid
When I was considering my online presence, I was concerned that I did not want a 'look at me' feel to my site.  I needed a soft feel, a place where people can feel encouraged, and for me to share my story.  Right from the first draft, which we ended up not changing too much, I was taken with how wonderfully DIY Digital captured what I wanted.  I could not have asked for better, and they were able to incorporate some new things quite seamlessly.
I am more than a client, I am a partner, and I chose perfectly for my online presence.  Cannot recommend DIY Digital enough.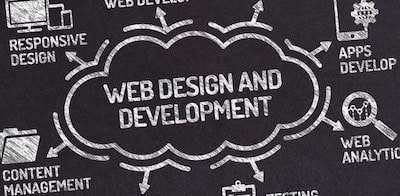 Do-It-Yourself Website
Step-by-step video training and one-on-one help to start your WordPress website.
$497 + GST
More information here.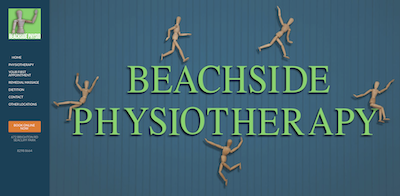 One Page Fluid Scroll Site
Great for electricians, plumbers and accountants.
$1,200 + GST
See example here.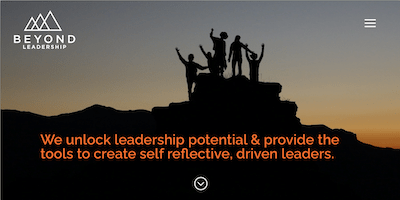 Three Page Site
Great for businesses that need a couple of extra pages to explain their services.
$1,600 + GST
See example here.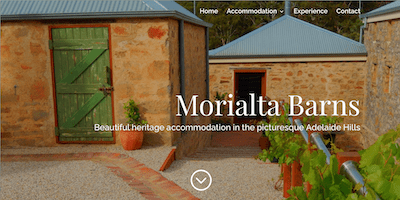 Accommodation Site
Two pages & one way calendar integration with accommodation booking sites.
$1,900
See example here.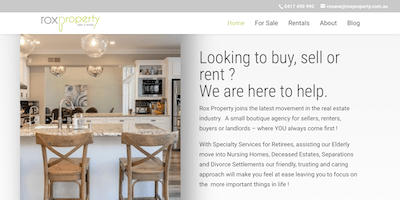 Real Estate Site
Five pages including sync with major real estate RSS feed for property listings.
$2,500
See example here.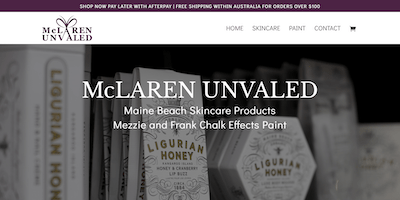 Online Shop
10 products and 3 categories pre-loaded. Shipping within Australia.
From $3,500
See example here.
Above are indicative costs. Contact us to get a quote specific to your needs. Add $150 – $280 per year for domain name and hosting costs.
Fiona and Richard have been so patient, helpful and accommodating in helping me get my website operational. Highly recommend them.
Included with every website:
Custom designed to suit your brand
Great looking on smartphones, tablets, laptops and desktops
Multiple revisions
SEO – content

Installation of on page SEO tool
Homepage optimised on business name
Training videos for you to optimise other page content

SEO – technical

Page load speed
Mobile responsiveness
Site structure
Verification with Google Search Console and submission of sitemap

Going Live – Training

3 months phone and email support
Over 20 videos with guided step-by-step instructions
View More of our Website Designs by clicking on the links below
Do-It-Yourself Digital Marketing Packages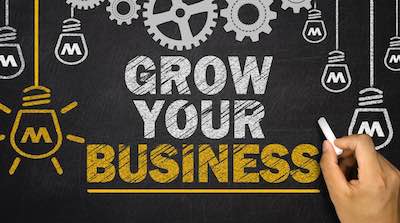 Google Ads
A unique, road-tested training package that shows you how to grow your business using Google Ads.
$97 – $397 + GST
More information here.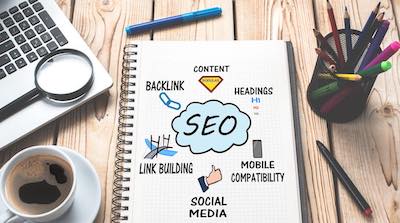 Search Engine Optimisation (SEO)
Learn how to optimise pages on your website. Especially suitable for e-commerce websites or multi-page sites.
$197 – $597 + GST
More information here.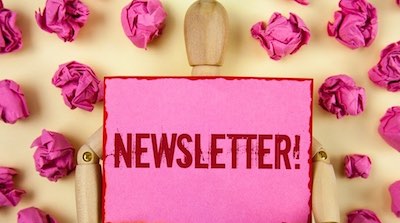 E-newsletters
Get great return on investment and time with email marketing. We'll show you how easy it is.
$47 – $297 + GST
More Information here.
Use the contact form or send us an email.
Better yet, call us on 0400 835 161 and let's have a chat.
© 2018 - 2019 DIY Digital