DIY Digital is the home of Adelaide website design. Enjoy our three months support and training with every website we build.
You'll be able to draw upon our experience and knowledge as web design Adelaide specialists in what looks good online.  You'll have a sounding board for your business ideas and how they translate to the online environment.  Share with us your ideas.  Let us bring clarity and knowledge to your digital presence.
Want a website that looks good, attracts new visits, converts customers and loads fast?
Phone us now for a FREE 15 Minute website consultation.
I was recommended to DIY Digital by a trusted colleague and from the first appointment with Fiona I was impressed by her vast online marketing knowledge and down to earth style. When I decided to engage DIY Digital to create a new Quit Cigarettes in 60 Minutes website, they provided me with professional and efficient support. Both Fiona and Richard quickly understood what I required in terms of look and feel and as a result I had very few changes. If you are looking for a no fuss, client engaged partner to deliver your online presence, I highly recommend you engage DIY Digital.
When I was considering my online presence, I was concerned that I did not want a 'look at me' feel to my site.  I needed a soft feel, a place where people can feel encouraged, and for me to share my story.  Right from the first draft, which we ended up not changing too much, I was taken with how wonderfully DIY Digital captured what I wanted.  I could not have asked for better, and they were able to incorporate some new things quite seamlessly.
I am more than a client, I am a partner, and I chose perfectly for my online presence.  Cannot recommend DIY Digital enough.
Included with every website:
Custom designed to suit your brand
Great looking on smartphones, tablets, laptops and desktops
Multiple revisions
SEO – content

Installation of on page SEO tool
Homepage optimised on business name
Training videos for you to optimise other page content

SEO – technical

Page load speed
Mobile responsiveness
Site structure
Verification with Google Search Console and submission of sitemap

Going Live – Training

3 months phone and email support
Over 20 videos with guided step-by-step instructions
View More of our Website Designs by clicking on the links below
Fiona's delivery of my website with training package was excellent. It was easy to follow, achievable and has given me a really good guide on how to maintain my website. Her attention, assistance and passion is unsurpassable.
Do-It-Yourself Digital Marketing Packages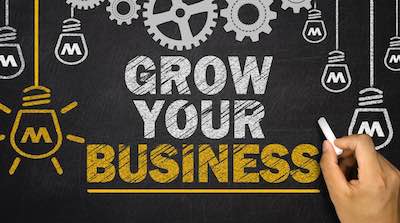 Google Ads
A unique, road-tested training package that shows you how to grow your business using Google Ads.
$97 – $397 + GST
More information here.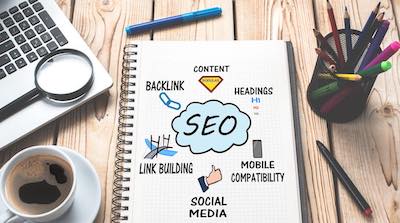 Search Engine Optimisation (SEO)
Learn how to optimise pages on your website. Especially suitable for e-commerce websites or multi-page sites.
$197 – $597 + GST
More information here.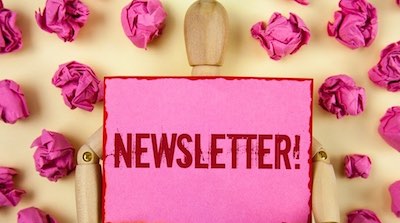 E-newsletters
Get great return on investment and time with email marketing. We'll show you how easy it is.
$47 – $297 + GST
More Information here.
Use the contact form or send us an email.
Better yet, call us on 0400 835 161 and let's have a chat.
"(Required)" indicates required fields
© 2018 - 2021 DIY Digital