Seminars, Online Marketing Courses and Workshops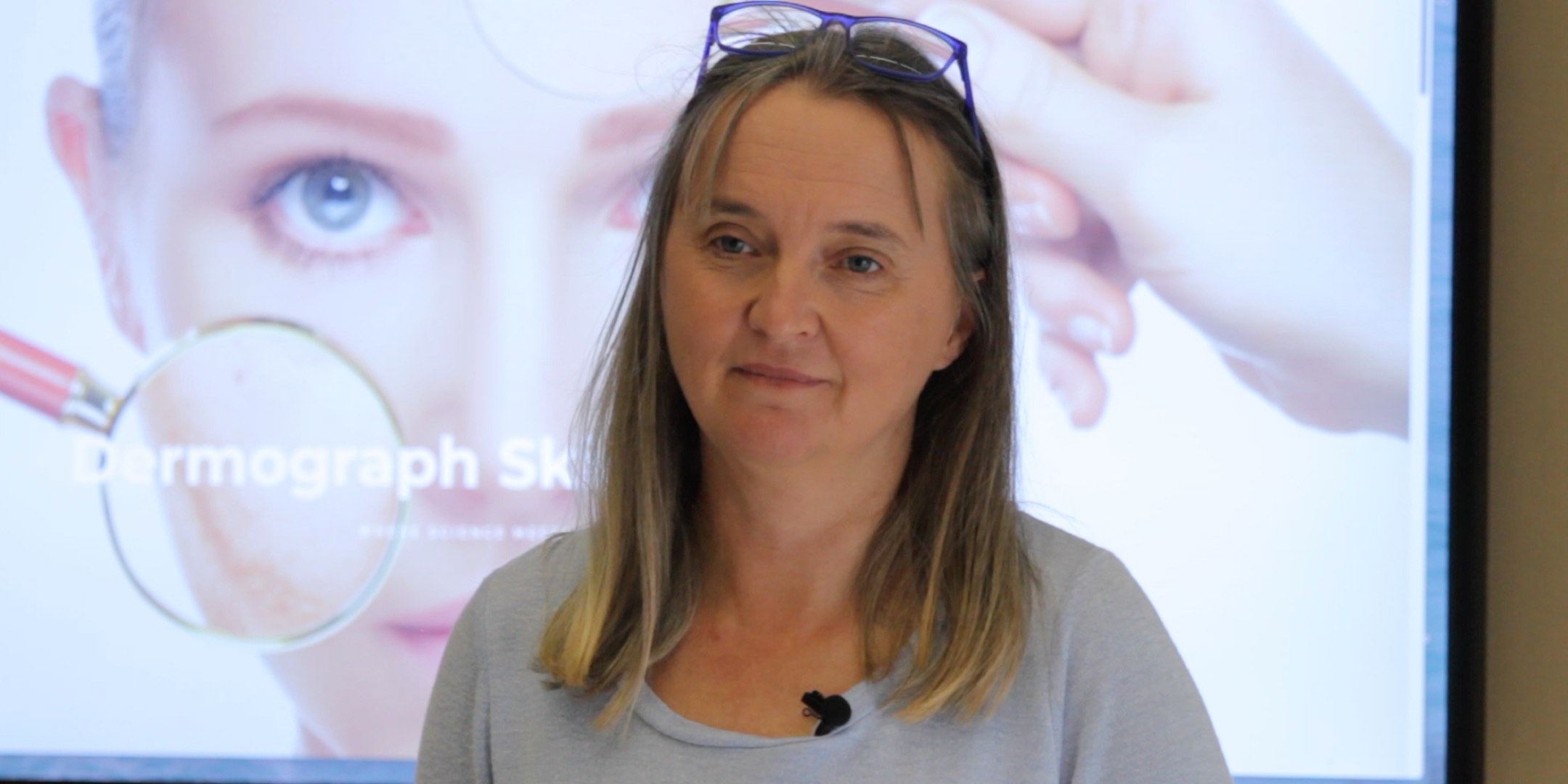 Fiona has presented over 50 online marketing courses to small businesses in Adelaide on topics from Search Engine Optimisation, Google, MailChimp, WordPress and Facebook.  Her presentations are fun, simple and practical.

Google Ads for Beginners
course starts February 2020
Dates for coaching sessions
Wednesday 4 March, 7.30pm, Adelaide time
Wednesday 18 March, 7.30pm, Adelaide time
Google Ads gets new customers and clients finding out about you.  Learn when, how and why to use this important online marketing strategy with this Getting Started with Google Ads Beginner's Package.
Book phone call by 30 January 2020 for February intake.
I met with Fiona today at the library who was AMAZING! She gave me so many great ideas and things to work on. Very grateful for her time. Thank you for putting me onto the sessions.
Networking with the Southern Business Mentoring Program
Wednesday 19 February

Join the mentors of the Southern Business Mentoring program at this Cove Business Hub networking evening.
Meet the six advisors, including Fiona, and find out what support they can provide to your business through one-on-one consultations.
Complimentary drinks and nibbles.
The event is free, but bookings are essential
Digital Marketing Advice
various dates and times

Southern Business Mentoring Program. Advisory sessions are supported by, and available to, businesses in the City of Holdfast Bay, City of Marion and City of Onkaparinga, South Australia.

$20 per session. To book a one-on-one Digital Marketing session click on the button below for your Council area.
Cove Business Hub, Hallett Cove
Wix or WordPress
Wednesday 22 April

Would you choose to start your collection with Lego or Meccano – and what's this got to do with building your website?
Choosing the platform to build your website in is a decision that's going to stick with you for many years – best to choose the right one for you from the start.
This seminar will cover the pros and cons of self-hosted sites vs all-in one hosted platforms.
Fiona is available to book as a guest speaker and panel member for meetings and conferences on topics from SEO, online shops, Google, email marketing and a range of website and online marketing subjects.  Contact her for more info.
Use the contact form or send us an email.  We'll get back to you within 1 working day.
Better yet, call us on 0400 835 161 and let's have a chat.