Seminars, Online Marketing Courses and Workshops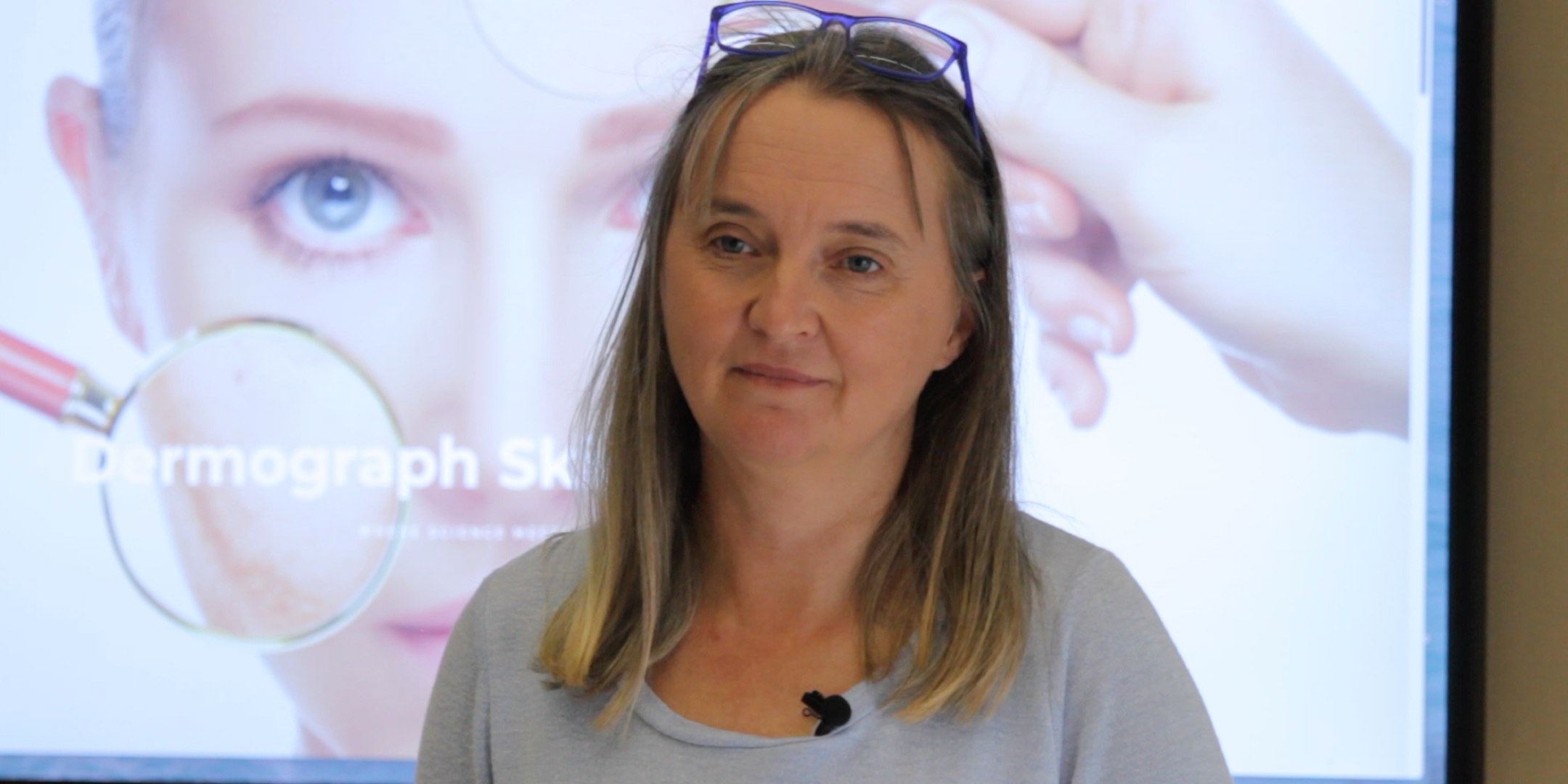 Fiona has presented over 50 online marketing courses to small businesses in Adelaide on topics from Search Engine Optimisation, Google, MailChimp, WordPress and Facebook.  Her presentations are fun, simple and practical.
Fiona is a great presenter and is generous with her knowledge – I recommend attending one of her many workshops
Tara Lee
Building a Business with Amazon
Saturday 16 February 2019
Hallett Cove, South Australia
In partnership with City of Marion
This 1.5 hour free seminar takes you on a tour of Amazon and how it compares with your own e-commerce shop and other online marketplaces such as Etsy, ebay and Gumtree.
You'll walk away with a sound understanding of whether Amazon is the right choice for you and your products.
This is for retailers who are looking at expanding their reach using Amazon, individuals who are looking for a part-time income or product makers looking at an additional sales channel for their items.
MailChimp Workshop
Tuesday 26 February 2019
Adelaide, South Australia
In partnership with Scout Digital Training
Learn about designing your templates and setting up subscriber lists.
This 4 hour hands-on workshop will cover:
benefits of email marketing as part of your digital marketing strategy
hints and tips on how to get started with your first email
creating an email in MailChimp
discussing effective ways to build your email list and grow subscribers
segmentation, what data to collect and how
I thoroughly enjoyed the 'Email Marketing with Mailchimp' seminar hosted by Fiona from DIY Digital. Fiona has a fantastic way of explaining the necessary, but often boring, "digital jargon", whilst making it fun and interesting. I always walk away from her seminars with some valuable insights. Highly recommend!
S Keenan
Cracking the SEO Google Code
Saturday 11 May 2019
Hallett Cove, South Australia
In partnership with City of Marion
This 2.5 hour seminar starts with a no holds barred real life exercise where you find out how your business website stacks-up.
We'll then cover what and how you can optimise text and links to get your page to rank higher on Google and other search engines.
This is a beginner level seminar for sole traders and small business owners who have a website.
Fiona is available to book as a guest speaker and panel member for meetings and conferences on topics from SEO, online shops, Google, email marketing and a range of website and online marketing subjects.  Contact her for more info.
See our Eventbrite page for a list of previous presentations.
Use the contact form or send us an email.  We'll get back to you within 1 working day.
Better yet, call us on 0400 835 161 and let's have a chat.