Seminars, Online Marketing Courses and Workshops
Fiona I attended your workshop and found it informative and easy to follow. You have a great teaching style and I took away practical steps to put into place. Thanks again.
Free Digital Marketing Consultation
Southern Business Mentoring Program
Zoom
Advisory sessions are supported by, and available to, businesses in the Cities of Holdfast Bay, Marion, Onkaparinga and Yankalilla South Australia.

Receive an objective audit of your website or ask questions about domains, hosting, different website platforms or analytics.
Ask questions about Google Ads. Find out more about email marketing or Search Engine Optimisation.
The consultation is available to ask those curly questions and help you navigate the plethora of digital marketing options for your business.
I met with Fiona today at the library who was AMAZING! She gave me so many great ideas and things to work on. Very grateful for her time. Thank you for putting me onto the sessions.
Photo Planning and Preparation Day
Cove Social Content Club

Thursday 15 April

Do you want to have other people model or hold your product? Do you want to have a consultation scene between yourself and another person? Do you want to demonstrate how you can lead a small team of 4-5 people? Use this day to liaise and negotiate with other supportive business owners about cross-appearing in each other's photos.
We'll also use this session to learn about the Cove Civic Centre equipment (lighting and cameras) and what equipment you might be able to bring along for yourself.
Photo Doing Day
Cove Social Content Club

Thursday 22 April

Stock up on your own personal library of images to use for your business in 2021. Whether it's for your Facebook page, LinkedIn profile, e-commerce shop, about us page on your website or your e-newsletters – having photos and images is a must for your online business presence.
Work with other people on the day to have them appear in your photos as mock customers or clients.
We'll move around the space to capture a number of photos that you can use straight away or save for use at a later date.
Unique, Road-Tested and Effective Training Delivered Online
Our unique and road tested training is perfect for do-it-yourself sole traders and small business owners. With a blend of videos, personal coaching sessions and implementation as we go, we offer the best digital marketing training packages available to small businesses in Australia.
Thoroughly enjoyed the entire course, everything was very useful and valuable to our business. Thanks for a great course Fiona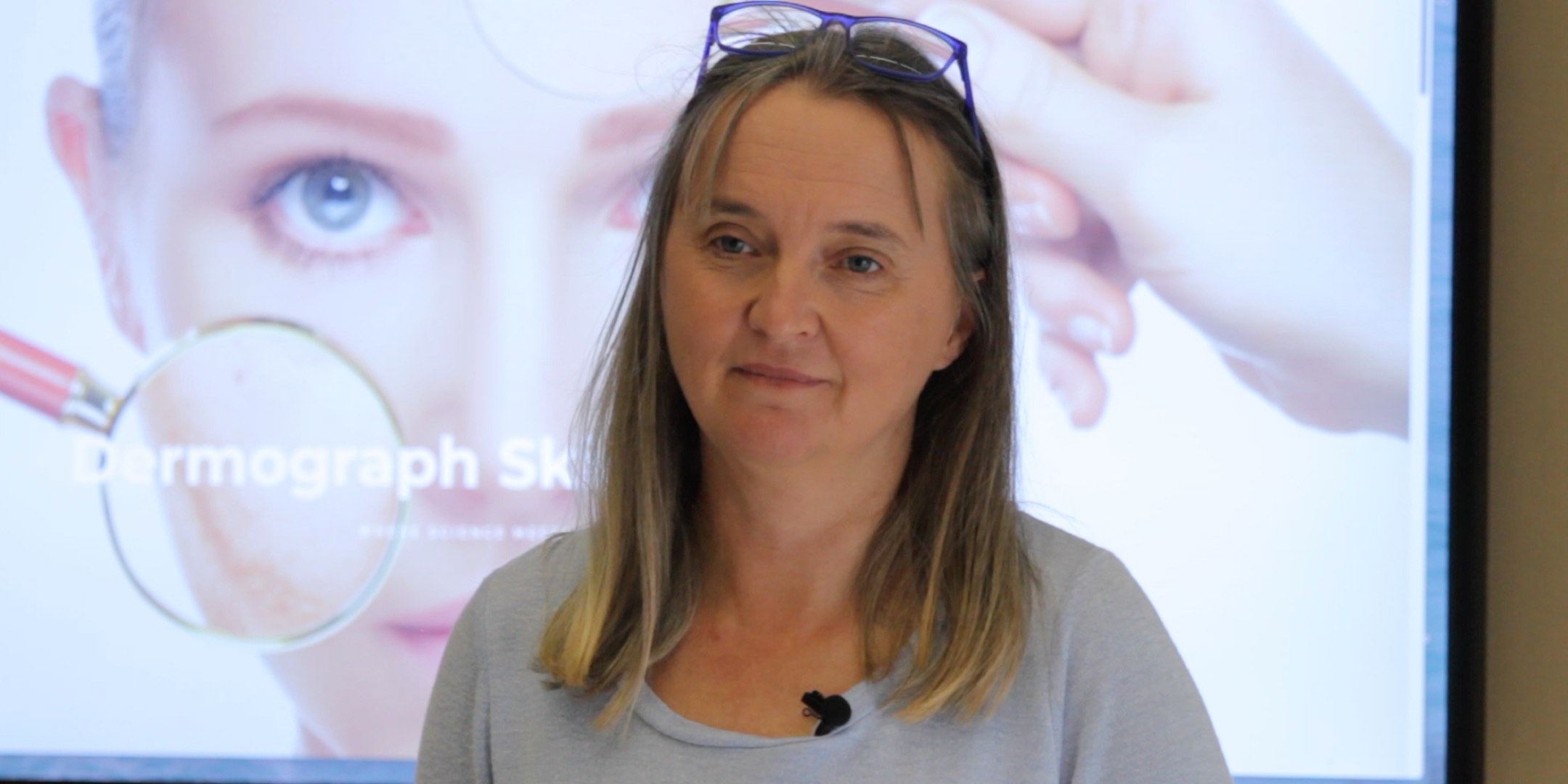 Fiona has presented over 50 online marketing courses to small businesses in Adelaide on topics from Search Engine Optimisation, Google, MailChimp, WordPress and Facebook.  Her presentations are fun, simple and practical.
Use the contact form or send us an email.
Better yet, call us on 0400 835 161 and let's have a chat.