Seminars, Online Marketing Courses and Workshops
Free advisory sessions are supported by, and available to businesses in the Cities of Holdfast Bay, Marion, Onkaparinga, Yankallila and Tee Tree Gully.
Consultations are via zoom and typically cover things like:
Website audit
How to do build your own site
Domain names and hosting
Google advertising
Search engine optimisation
Email marketing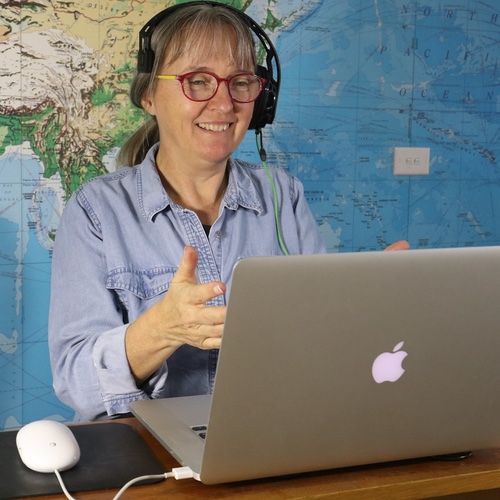 Holdfast Bay, Marion, Onkaparinga and Yankalilla Councils
Free one hour advisory session as part of the Southern Business Mentoring Program.
Tee Tree Gully Council
Free one hour advisory session as part of TTG's support for local businesses program.
Other Councils
If you are from another council in South Australia, or another state, you can book Fiona for an advisory session from a Quick Question to a One Hour consultation.
Book an In-Person Consultation
Cove Civic Centre, Hallett Cove

Wednesday 1 June
Thursday 16 June
Tuesday 21 June
Book via Eventbrite (for any available day) and once the booking is processed by the Council Fiona will contact you to arrange the in-person consultation.
Civic Centre, Modbury

Fill in the Business Support Request Form with the Council and once the booking is processed Fiona will contact you to arrange the in-person consultation.
Lorraine McLoughlin
Author
My session on Marketing in a digital world was extraordinary. I learned very appropriate information and strategies and came away enthused and buoyed up with energy and ideas.
Fiona had done her homework, and checked out my website and work and therefore had many recommendations for improvements and tactics to work at promoting my books.
Alan Crocker
Please Yourself Travel
Fiona has the (unique in this space) ability to explain complex matters in a simple way, enabling the participant to move forward from where they are at.
She was very responsive to questions during our coaching session. I now have a way forward with SEO for my website.
Fiona's skills are very valuable in a space so crammed with "technonerds".
Tom Anthoney
Willunga Physio
Fiona gave me some great marketing advice, via a Zoom meeting. She shared some great tips, and showed me how to do things myself by sharing her screen and walking me through it.
I highly recommend her and the Council's On Business Program.
Excellent SEO Training Session! Great session!
Fiona was able to take the concepts and makes them easy to understand. I learned a lot and she was able to answer our questions.
Her suggestions were really helpful too.
Sarah Simmonds
Simmonds Heating and Cooling
I met with Fiona today at the library who was AMAZING! She gave me so many great ideas and things to work on. Very grateful for her time.
Thank you for putting me onto the sessions.
I loved meeting with you, your passion in this area is 2nd to none. Thank you for all the tips and tricks you have given me.
I am already working thru some of the tips you shared and will go start on the blogs as well. 😊
Marlize Conroy
Just Believe Photography
Thank you so very much for your time and amazing help on Thursday! I appreciate it so very much - you were so amazingly helpful!
And also thank you for explaining the logic behind each measure - it always helps to understand the why.
Seminars, Webinars and Live Q&A's
Live Divi WordPress Q&A
Zoom

Friday 27 May

This live Q&A is for beginner to intermediate website editors. It is not suitable for advanced WordPress editors or website developers. The session is for business owners, staff members and volunteers who are editing a WordPress website using the Divi pagebuilder. This is an opportunity to learn a few tricks 'n tips in a forum style session. There will be plenty of time for asking questions in this live Q&A.
Live SEO Q&A
Zoom

Friday 17 June

Being discovered on Google is essential to the success of most businesses. The technique for ranking high on Google is called Search Engine Optimisation (SEO).
The session will begin with a focus on-page or content SEO and building links. It will then be opened up for questions.
Laura Winen
Work Life Safety Systems (WLSS)
Thoroughly enjoyed the entire course, everything was very useful and valuable to our business.
Thanks for a great course Fiona.
Dijana Jevremov
Adelaide Marketer
Fiona does a great job at presenting voluminous information simply and step by step, covering the essentials. Happy to answer questions and to help.
Gifted.
Jerry Zimmer
The Branded Story
I just went to one of Fiona's seminars. I thought I knew a lot about digital marketing. I now have a full page of notes of tips and tricks.
I can thoroughly recommend DIY Digital.
Emma Styles
Laughing Llama
Fiona gives a very thorough and engaging presentation and makes digital media easier to understand.
She answers all questions with knowledge and enthusiasm.
Jo Puplett
Elevate your Look
Fiona I attended your workshop and found it informative and easy to follow. You have a great teaching style and I took away practical steps to put into place.
Thanks again.
Mandy Price
Welcome to Wellness
In a recent webinar Fiona once again was able to deliver lots of excellent content in a clear and engaging way…a very competent presenter.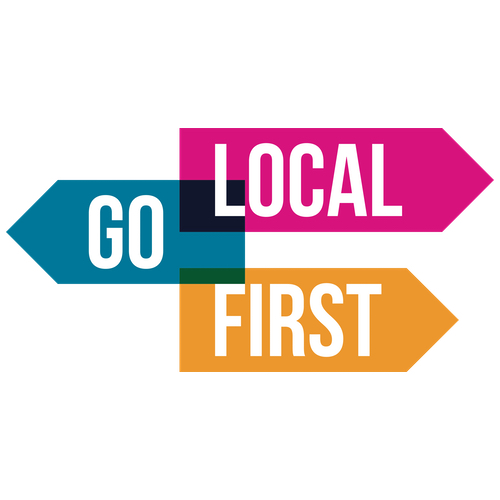 Digital Marketing Courses – Self-Paced
Our unique and road tested training is perfect for do-it-yourself sole traders and small business owners. With a blend of videos, personal coaching sessions and implementation as we go, we offer the best digital marketing training packages available to small businesses in Australia.
You choose:
100% online, in your own time at your own pace
or blended with personal coaching and part implementation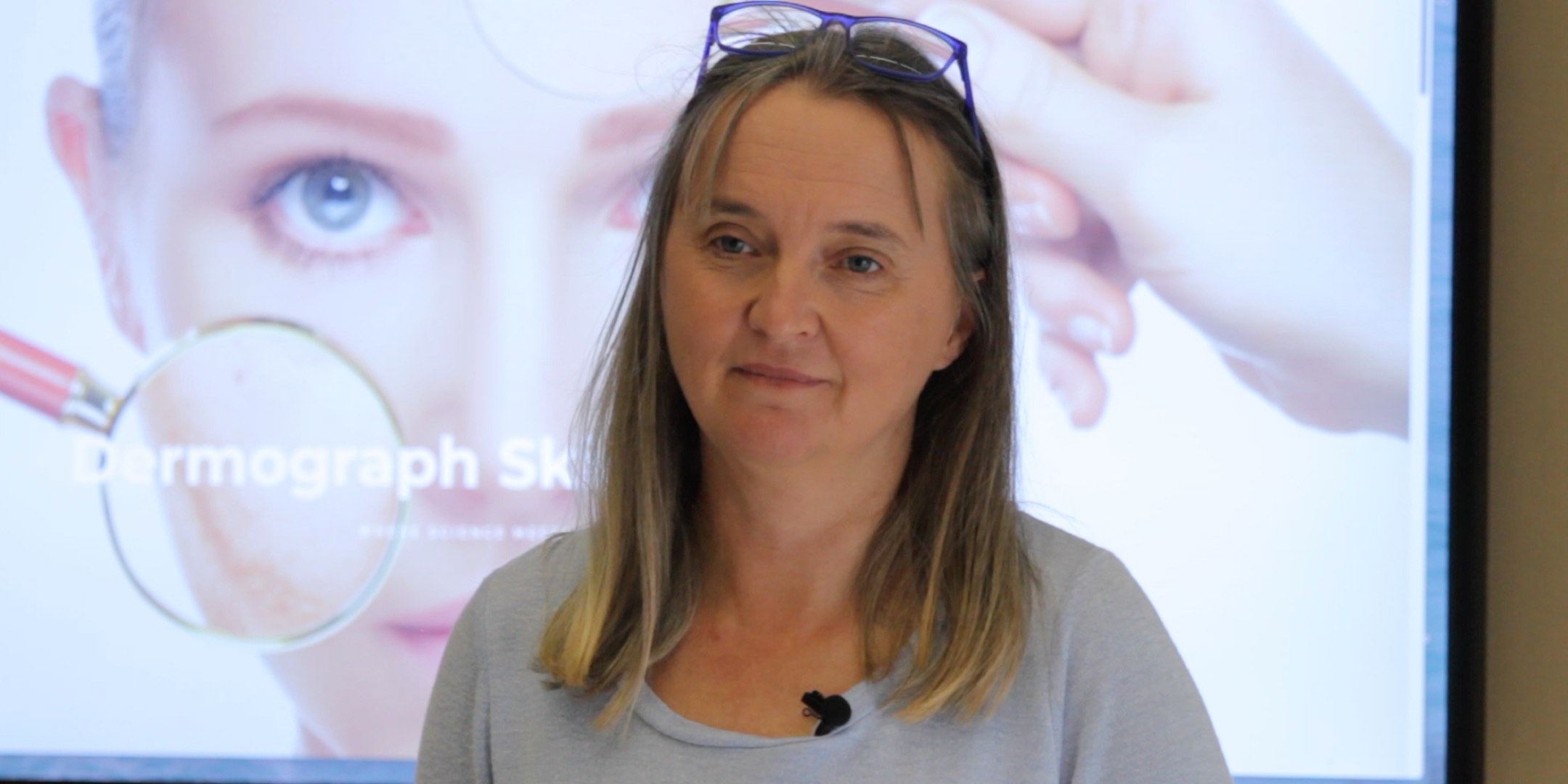 Fiona has presented over 50 online marketing courses to small businesses in Adelaide on topics covering Search Engine Optimisation, Google, MailChimp and WordPress.  Her presentations are simple, practical and engaging.