Seminars, Online Marketing Courses and Workshops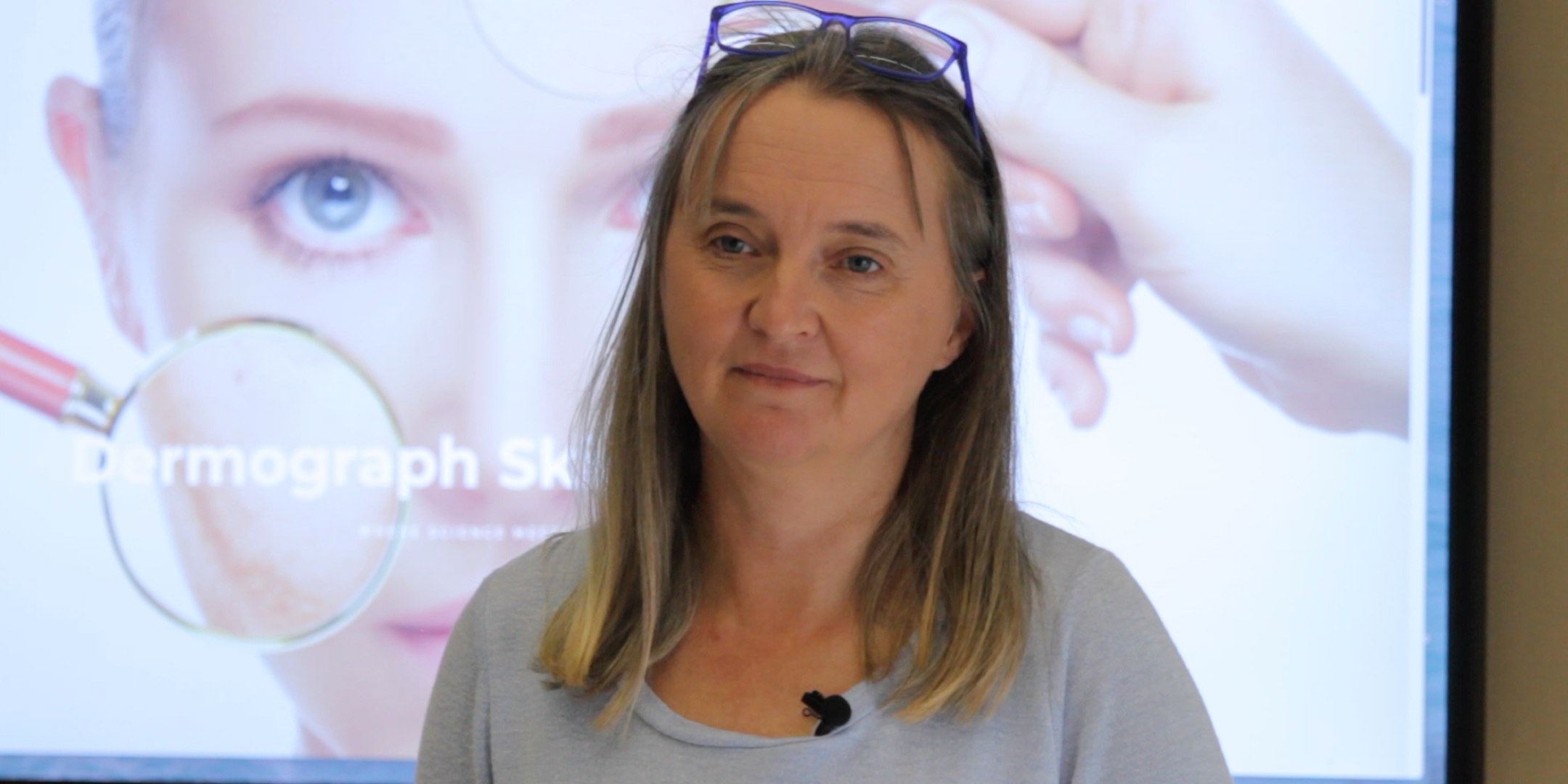 Fiona has presented over 50 online marketing courses to small businesses in Adelaide on topics from Search Engine Optimisation, Google, MailChimp, WordPress and Facebook.  Her presentations are fun, simple and practical.
Squirrels and Squatters – the masterminds of great content for social media
Saturday 27 April 2019
Hallett Cove, South Australia
In partnership with City of Marion
Do scratch your head looking around for stuff to write and post about your business on Facebook? Attend this seminar for some great ideas.
This FREE seminar will cover:
Finding engaging and relevant content for your business Facebook Page
Unearth the obvious content you're already sitting on
Play around with different ideas that may suit your brand
Fiona is a great presenter and is generous with her knowledge – I recommend attending one of her many workshops
Tara Lee
Cracking the SEO Google Code
Saturday 11 May 2019
Hallett Cove, South Australia
In partnership with City of Marion
This 2.5 hour seminar starts with a no holds barred real life exercise where you find out how your business website stacks-up.
We'll then cover what and how you can optimise text and links to get your page to rank higher on Google and other search engines.
This is a beginner level seminar for sole traders and small business owners who have a website.
Zero to Hero – Digital Marketing in simple steps
4 sessions x 3 hours
Saturday 1 June – Saturday 22 June 2019
Hallett Cove, South Australia
In partnership with City of Marion
An online marketing course that will walk you through Google Analytics, website performance, Search Engine Optimisation (SEO), email marketing, using images, Google Ads and a whole lot more.
You'll walk away with a sound understanding of the most common online marketing options available and what are the right ones for your business.
This is an online marketing course for beginners, small businesses and sole traders.  Participants are encouraged to be prepared, and allocate time between sessions to put into practice what they are learning.
Thoroughly enjoyed the entire course, everything was very useful and valuable to our business. Thanks for a great course Fiona
Laura Winen
Fiona is available to book as a guest speaker and panel member for meetings and conferences on topics from SEO, online shops, Google, email marketing and a range of website and online marketing subjects.  Contact her for more info.
Use the contact form or send us an email.  We'll get back to you within 1 working day.
Better yet, call us on 0400 835 161 and let's have a chat.