Websites and Online Marketing for South Australian Businesses
DIY Digital works with sole traders, small businesses and not for profit organisations.
We build websites, repair broken ones, provide advice and training in Online Marketing, WordPress, Mailchimp, Google Ads and SEO.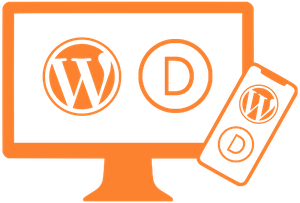 New Websites
Affordable, custom built websites for small businesses, local shops, professionals, tradies and solopreneurs. 3 months support and training with every website we build.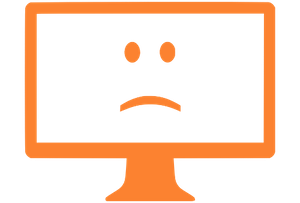 Broken Website?
We can help fix your broken or slow WordPress website, support you to keep it in tip top shape and boost the browsing experience of your audience.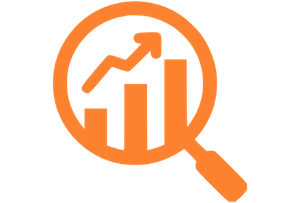 Do It Yourself
Build your own WordPress website. Boost your online presence with Google Ads, MailChimp or SEO. Complete DIY or initial implementation done-for-you.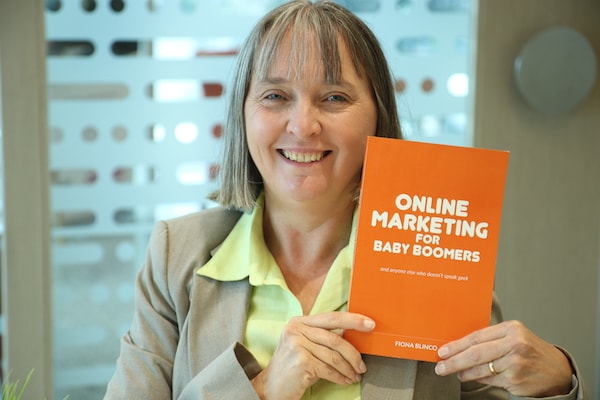 Who we are
The DIY Digital team is Fiona and Richard Blinco who live and work from their home in Adelaide, South Australia.
Fiona is a digital marketing business adviser, passionate supporter of the #ShopLocal movement and author of the book, 'Online Marketing for Baby Boomers'.
Richard creates the beautiful websites you see on our portfolio and pricing page  and provides one on one training in WordPress and Divi.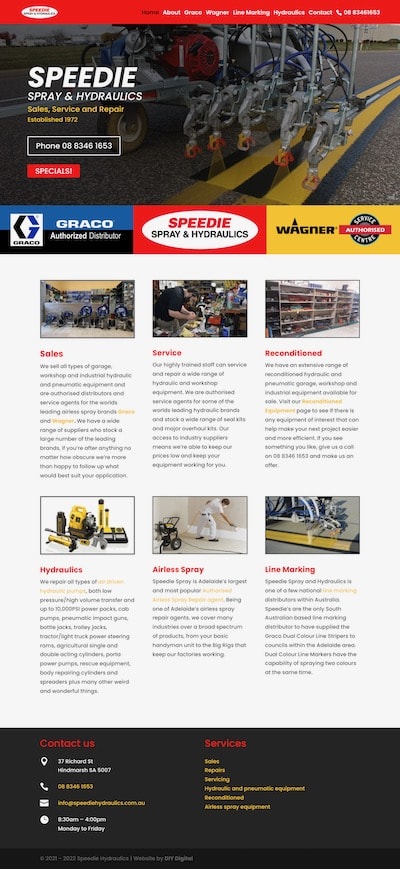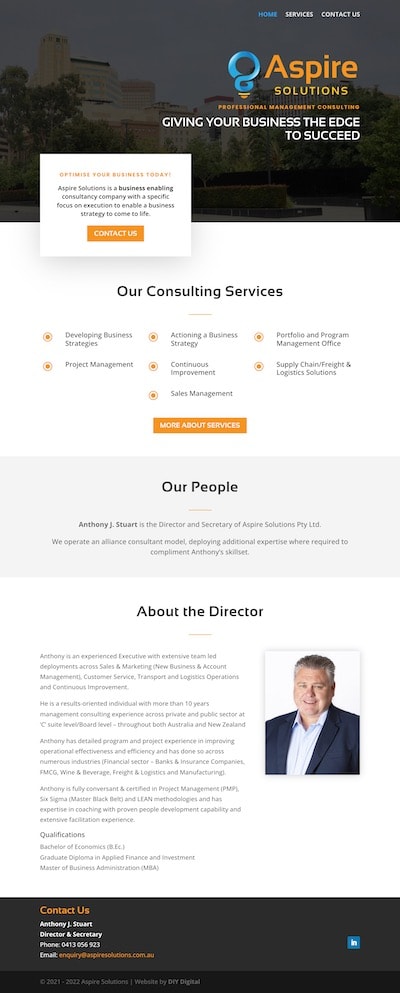 Online Courses and Training
DIY Digital provides training in WordPress, Divi website builder, email marketing, Google ads and SEO. We have a range of online courses which can be self directed or supported by one on one mentoring. We also provide face to face training sessions.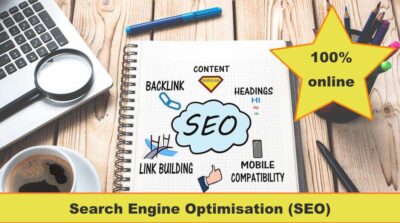 SEO
A practical step by step guide through SEO. For online shops and local businesses. Learn the tricks of the trade with this SEO course.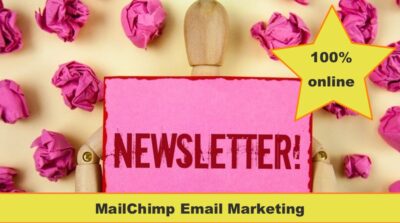 MailChimp
Learn how to upload your list and create your e-newsletter in MailChimp. Especially suitable for business-to-business and not-for-profits.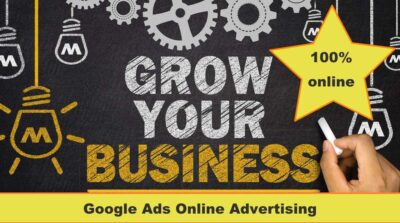 Google Ads
We'll show you how to create your Google advert. Quality produced videos that guide you through the maze of AdGroups and Campaigns.
Digital Marketing Consultations – Southern Adelaide and Tea Tree Gully
For businesses in southern (City of Holdfast Bay, Marion, Onkaparinga, Yankalilla) and Tea Tree Gully councils.
Rebecca Alexander
Quit Cigarettes in 60 Minutes
I was recommended to DIY Digital by a trusted colleague and from the first appointment with Fiona I was impressed by her vast online marketing knowledge and down to earth style.
When I decided to engage DIY Digital to create a new Quit Cigarettes in 60 Minutes website, they provided me with professional and efficient support. Both Fiona and Richard quickly understood what I required in terms of look and feel and as a result I had very few changes.
If you are looking for a no fuss, client engaged partner to deliver your online presence, I highly recommend you engage DIY Digital.
Trevor Hayley
Funeral and Life Memorial Celebrant
When I was considering my online presence, I was concerned that I did not want a 'look at me' feel to my site. I needed a soft feel, a place where people can feel encouraged, and for me to share my story.
Right from the first draft, which we ended up not changing too much, I was taken with how wonderfully DIY Digital captured what I wanted. I could not have asked for better, and they were able to incorporate some new things quite seamlessly.
I am more than a client, I am a partner, and I chose perfectly for my online presence. Cannot recommend DIY Digital enough.
Fiona is generous, wise and professional. Whatever she doesn't know she will find out...nothing is too much for her...she communicates consistently and makes sure you are happy with the content before she proceeds.
I cannot speak highly enough of the quality of Fiona's work and the personable way she has of interacting.
Book her, she will help you get your business online!
Mark Keough
Intrinsic Learning
I have been dealing with DIY Digital for 4 years now.
They are consistent, well informed, only do what they are competent at and honest in all their dealings. Old fashioned service values and the latest thinking in a happy marriage.
I recommend them for any small to medium business looking for digital presence, good value for money and reliable service.
DIY hints 'n tips?
Subscribe to our newsletter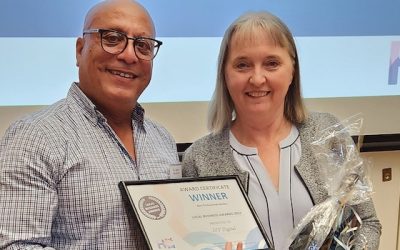 We're thrilled to be the winners of the Hallett Cove Business Association 2023 Award Professional Business Category.
read more