Websites and Online Marketing for South Australian Businesses
c
Websites
Affordable websites for small businesses, local shops, professionals, tradies and solopreneurs. 3 months support and training with every website we build. Talk to us for a site that looks good, attracts new visits, converts visitors to customers and is technically solid.
a
Online Marketing
Learn how to do-it-yourself with our popular Getting Started Packages.  Get Started with MailChimp, Google Ads or Search Engine Optimisation (SEO).
No lock in contracts, no ongoing fees.
b
Training
We present a range of seminars and workshops to inform and train businesses in creating an online presence to attract new customers.
Sign up to our newsletter to be the first to hear about our dates.
DIY hints 'n tips?
Subscribe to our newsletter
Next Webinar – Instagram Inspiration
Wednesday 27 May

Grow your followers, connect with more people and create great stories.
This webinar will present how to organically grow your Instagram likes and build followers.
We'll cover how and why to use Instagram stories. Connect with people and promote your business.
This webinar is presented by Jordan Enright of Bloom Marketing Media and Amanda Bennie of The Eyebrow Studio.
 The DIY Digital team is Fiona and Richard Blinco who live and work from their home in Marino, South Australia.
Fiona is a passionate supporter of the #ShopLocal campaign. Keeping customers loyal and finding new ones through a savvy online presence is what she loves to do, and share, with business owners.  Contact Fiona for speaking engagements or panel discussions.
When he's not surfing, Richard is creating the beautiful websites you see on our portfolio page.  He has a flair for design and a calm way of working through all those troublesome techy issues.
Fiona is generous, wise and professional. Whatever she doesn't know she will find out…nothing is too much for her…she communicates consistently and makes sure you are happy with the content before she proceeds. I cannot speak highly enough of the quality of Fiona's work and the personable way she has of interacting. Book her, she will help you get your business online!
Fiona's delivery of my website with training package was excellent. It was easy to follow, achievable and has given me a really good guide on how to maintain my website. Her attention, assistance and passion is unsurpassable.
Let us support you on your road to success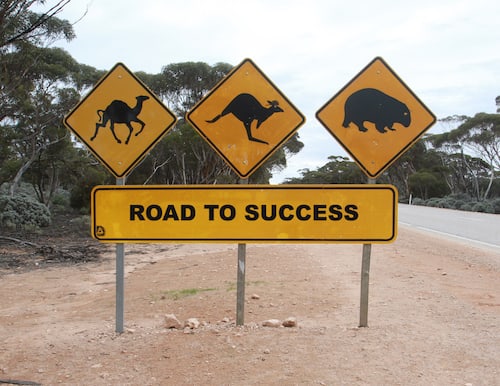 Personal Service
We have a focus on personal service.  We take the time to get to know and understand you, your business and what you want to achieve.  Our clients get considered and articulated response to emails and phone call help and advice.
Support
We support you after your website goes live. We don't disappear. Whether it's ongoing marketing expertise or trouble-shooting a techy problem.   When you get stuck and need help – we're here.
Training
Many of our small business owners want to be hands-on.  We provide face-to-face training opportunities, phone and email support as well as video tutorials. We work closely with our clients to train and help them DIY.
Latest information and articles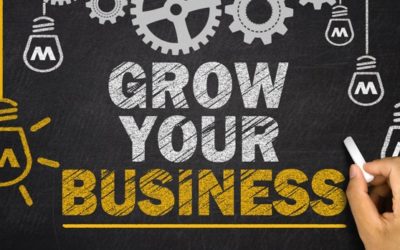 A unique, road-tested implementation and training package that sets-up your Google Ad and shows you how to read, understand, edit and create your text adverts.
read more
Use the contact form or send us an email.  We'll get back to you within 1 working day.
Better yet, call us on 0400 835 161 and let's have a chat.