Websites and Online Marketing for South Australian Businesses
c
Websites
Affordable websites for small businesses, local shops, professionals, tradies and solopreneurs. 3 months support and training with every website we build. Talk to us for a site that looks good, attracts new visits, converts visitors to customers and is technically solid.
a
Online Marketing
Learn how to do-it-yourself with our popular Getting Started Packages. MailChimp, Google Ads or Search Engine Optimisation (SEO) for beginners.
No lock in contracts, no ongoing fees.
b
Training
We present a range of seminars, webinars and workshops to inform and train businesses in creating an online presence to attract new customers.
Free 1:1 Digital Marketing Consultation – Southern Adelaide
For businesses in the City of Holdfast Bay, Marion or Onkaparinga, South Australia
I loved meeting with you, your passion in this area is 2nd to none. Thank you for all the tips and tricks you have given me.
I am already working thru some of the tips you shared and will go start on the blogs as well. 😊
Free 1:1 Digital Marketing Consultation – Tea Tree Gully
I have just finished a session in the Southern Business Mentoring Program and am very grateful to Council for organising this package of help for small businesses and individual operators.
My session on Marketing in a digital world was extraordinary. I learned very appropriate information and strategies and came away enthused and buoyed up with energy and ideas. It can be lonely trying to market alone and I am very indebted to you for the time I spent with Fiona Blinco from DIY DIGITAL. She had done her homework, and had checked out my website and work and therefore had many recommendations for improvements and tactics to work at promoting my books. With a fourth one just out, I really needed this input, offered very professionally and constructively.
Free 1:1 Digital Marketing Consultation – Yankalilla
The DIY Digital team is Fiona and Richard Blinco who live and work from their home in Adelaide, South Australia.
Fiona is digital marketing adviser, passionate supporter of the #ShopLocal movement and author of the book, 'Online Marketing for Baby Boomers'. Contact Fiona for speaking engagements and workshops.
Richard creates the beautiful websites you see on our portfolio and pricing page.
Book – Online Marketing for Baby Boomers
Except for early adopters and experimenters, if you were born before 1970 you didn't grow up with computers.
This book demystifies the dark arts of digital marketing so business owners of any age can embrace the technology and grow their business online.
Let us support you on your road to success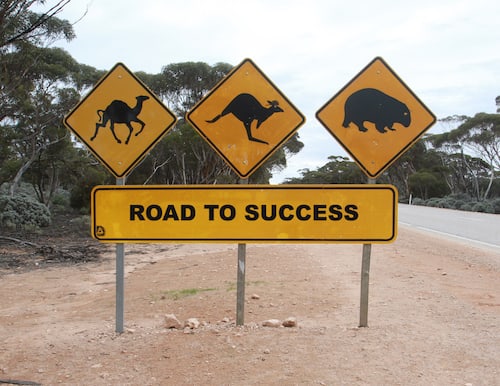 Personal Service
We take the time to get to know and understand you, your business and what you want to achieve.  Our clients get considered and articulated response to emails and phone call help and advice.
Support
We support you after your website goes live. We don't disappear. Whether it's ongoing marketing expertise or trouble-shooting a techy problem.   When you get stuck and need help – we're here.
Training
Many of our small business owners want to be hands-on.  We provide training opportunities, phone and email support as well as video tutorials.
DIY hints 'n tips?
Subscribe to our newsletter
Latest information and articles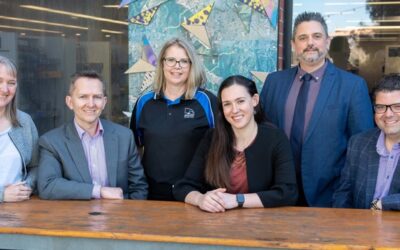 The City of Tea Tree Gully in Adelaide offers support to local businesses with free advisory sessions for businesses just starting out or established ones.
read more
Use the contact form or send us an email.
Better yet, call us on 0400 835 161 and let's have a chat.
"(Required)" indicates required fields
© 2018 - 2019 DIY Digital