Websites and Online Marketing for South Australian Businesses
Subscribe to our Newsletter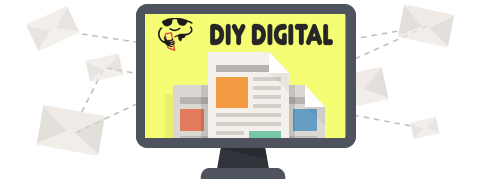 Subscribe to the DIY Digital newslettter and access our online videos and helpful tips. We typically send a newsletter once a month. It's jam packed with our latest blog articles, video tutorials and seminar dates. As a website owner you'll love it. Subscribe now and learn. We don't share or sell your email address.
For further information you can read our privacy policy here.
Use the contact form or send us an email.
Better yet, call us on 0400 835 161 and let's have a chat.
"(Required)" indicates required fields
© 2018 - 2021 DIY Digital