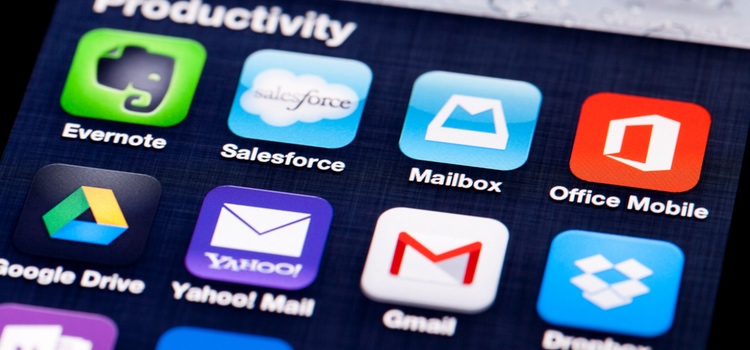 8 Productivity Apps to Use as a Sole Trader
Having a business on your own is great. You are free to make your own decisions. Planning is an essential part of running a business and that's why it's best to have all the tools at your disposal to make it easier for you to manage things as well as possible and plan ahead for future expenses, revenue and other money-making opportunities. If you're self-employed, like to travel while on business, or maybe just need a productivity boost to help your business out, here are 8 apps to use as a sole trader.
There's no reason for you to be stuck in the mundane and repetitive day-to-day grind of work with these apps. These tailored tools will make your life easier and help keep you on track with important tasks.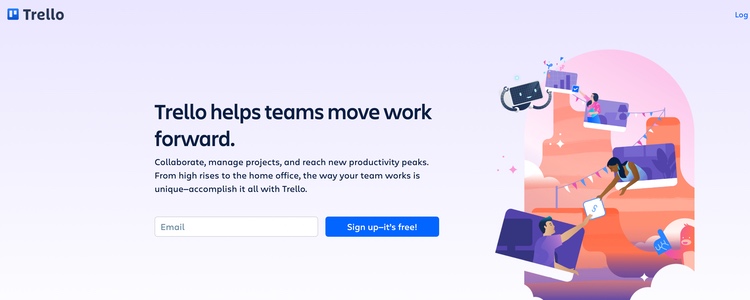 Trello can help you plan projects by creating boards that organise your tasks into lists and visually represent their statuses. It's more visual than other task management tools such as Google Calendar or Asana. Trello is great because it is full of features that help you stay organised and give you easy access to relevant cards when you need them. Trello's features include moving and copying cards easily, using tags to categorise cards, and more. Trello is free for individuals with no more than three lists. In-app purchases are available for a few extra features including limits on the number of tickets a team can create, security options, and more.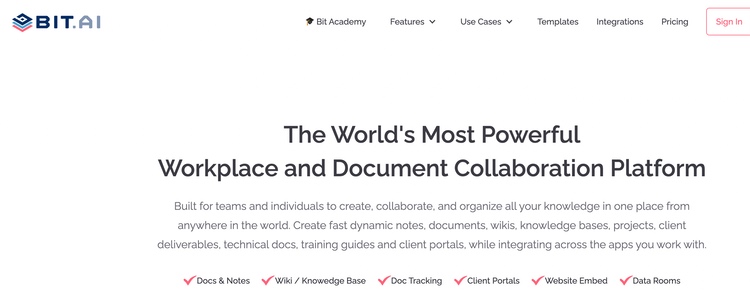 It's true that the machines are taking over, but Bit.ai has your best interests at heart. Bit.ai is an artificial intelligence service that monitors your calendar and learns what tasks you need to get done and decides when to remind you about them. The app has both free and paid plans. The free plan includes 5 users and up to 50 documents. You are able to set reminders based on the amount of time left until the task should be completed, as well as due dates. It's packed with features including reminders, notifications, time tracking and more designed to help you accomplish each task at the right time. Bit.ai also has three more additional plans that have greater features.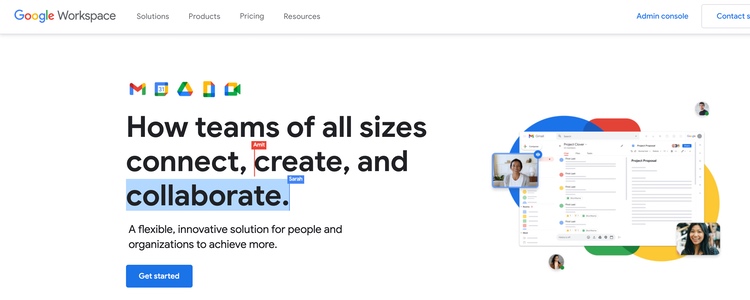 Workspace is Google's team collaboration solution. It connects Chrome apps, Google Drive, and Gmail. Workspace automatically synchronises your files so you can access them from anywhere you are. Being in the Google ecosystem makes the whole process of work seamless and intuitive. The suite of apps are available on your phone or tablet which means you don't have to be in front of your computer to do your work such as write documents, edit photos, or create spreadsheets. You can share files with others without having to send multiple emails. Workspace keeps track of every change so that collaborators can see who edited what and when. This allows for real-time collaboration. Additionally it's useful for teams and businesses. There is a federated sharing service that lets you view and edit documents in your browser from any device.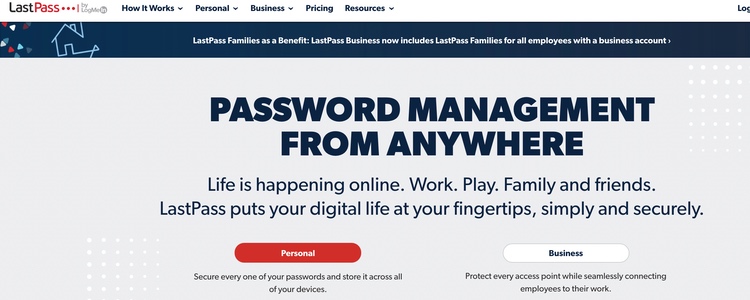 LastPass allows you to save passwords for different websites, easily fill forms, and access your important data from different devices at will. It's useful if you work from different computers or devices. It also provides features such as self-destructing passwords so that even if you lose it, your data will be completely inaccessible to others. LastPass is great because it saves you time on entering your passwords and you no longer have to worry about losing important data. Security and privacy is everything, and LastPass has got you covered. Its features include password sharing, secure storage, and more including browser sync.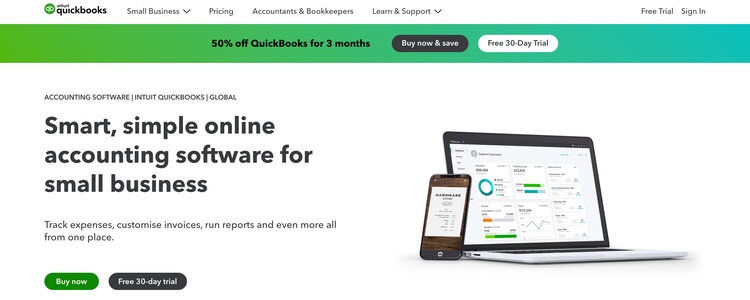 Intuit QuickBooks is great for small business owners because it not only helps them manage their accounts and payroll but also provides access to accounting functions and data analysis tools. Intuit's software supports all financial transactions from QuickBooks Online. This means you can make and receive payments, record business expenses, and manage your money. It is available for both iOS devices and Android devices. The app supports customisable reports and lets you add your bank account with just a few taps.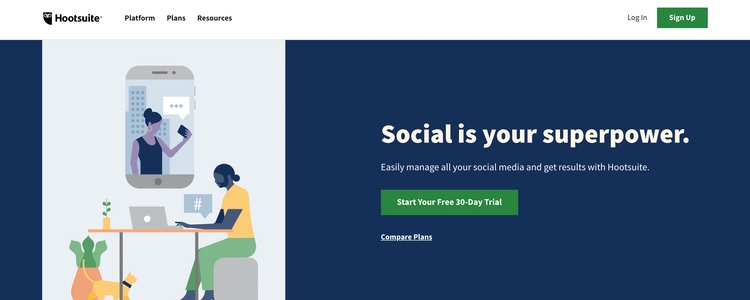 Hootsuite is used to manage multiple accounts that you may have on social media platforms such as Facebook, Twitter, and LinkedIn. It lets you schedule posts, monitor and engage with your followers, and measure your social media campaign's performance. This app is a great tool for managing multiple accounts from your smartphone. This could be a tool that saves you a lot of time. You can post on behalf of a client or use it to schedule content for Twitter, Facebook, and LinkedIn. Hootsuite is one of the more popular social media management tools, and, if your business is a brand that's selling a product, Hootsuite can help you create a great online presence.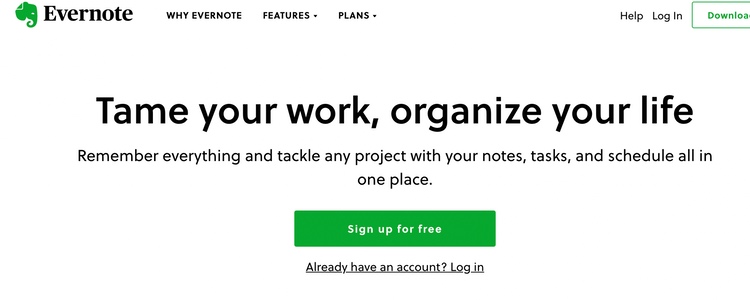 Evernote is a note-taking application that allows you to add pictures and text from websites. You can make notes, upload documents, and even save links to websites you want to remember. Evernote is great because it allows you to organise your information as well as find it later. You can also use the notes to capture ideas and thoughts on tablets or phones. You can also type in your notes. These notes can be uploaded into an online notebook which you can share with other members of the Evernote community. You can use this note-taking and organising app to organise documents, photos, and voice notes. You can also use Evernote as a platform for building your customer database. Just like Slack, you have one search box to get an overview of everything stored in your account.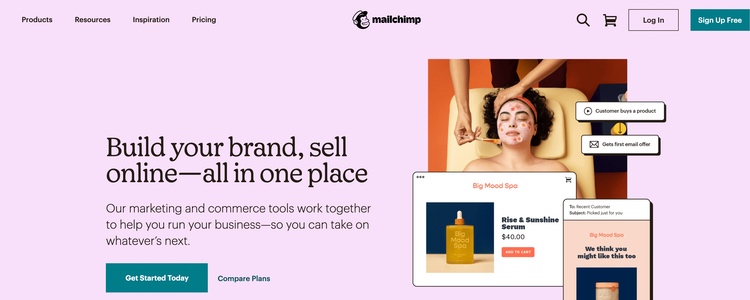 Because email marketing is an important part of any small business, MailChimp helps you outsource your marketing initiatives via email to some seriously smart algorithms. This is a tool that allows you to build a marketing and communications strategy around email campaigns. After setting up your campaign, MailChimp will send out an email which may include images and links to your website or blog. It saves you time and helps you stay in touch with your clients and leads. MailChimp provides you with a storage place for emails that have been sent and sent to the address you specify. It also gives you the ability to track the number of leads and sales your emails generate.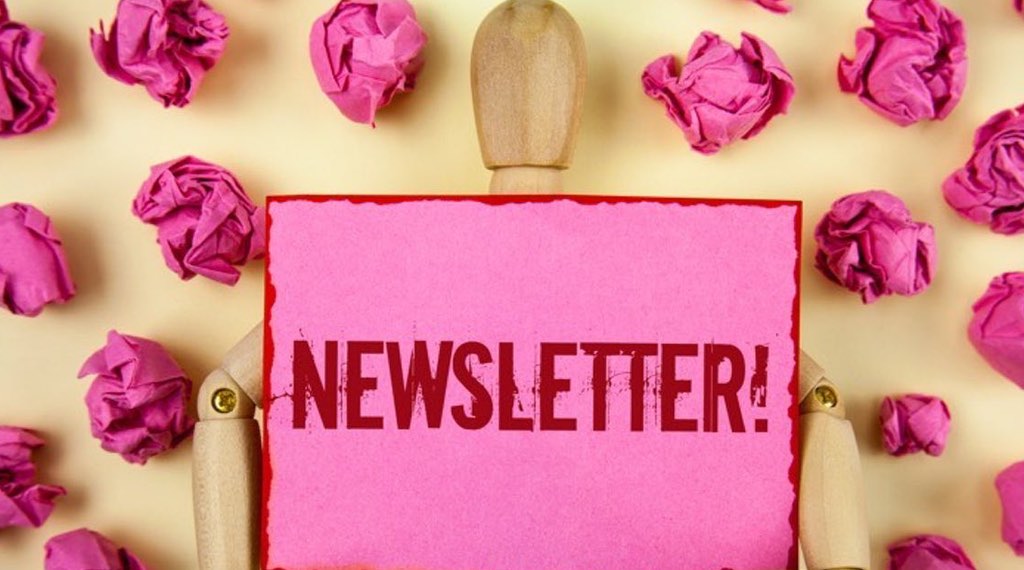 MailChimp For Beginners
Learn how to upload your list and create your e-newsletter in MailChimp. Especially suitable for business-to-business and not-for-profits.
There you have it: 8 tools that are perfect for sole traders. As a sole trader efficiency and productivity is important. We hope these apps will help you achieve that goal.
Guest Author – Rohitha Perera
Rohitha Perera is a Content Specialist at Elegant Media, in Melbourne. For the past 20 years, Rohitha has contributed to a diverse range of publications and websites and is a content creator that is interested in all things tech.
Grab your FREE ebook
Like more?  Grab our free 14 page .pdf images guide: Understanding Images for Online Use.