Tea Tree Gully Business Support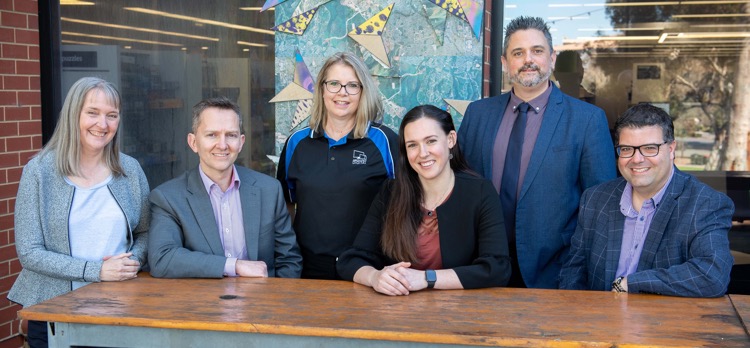 TEA TREE GULLY COUNCIL
The City of Tea Tree Gully supports start-up and established local businesses with the launch of the
Local Business Support Program.
There are 6 qualified and experienced business advisors, including Fiona from DIY Digital, who can guide you to make the best, next decisions for your business.
DIGITAL MARKETING HELP
Boost your business in in a jam packed session with practical digital marketing advice.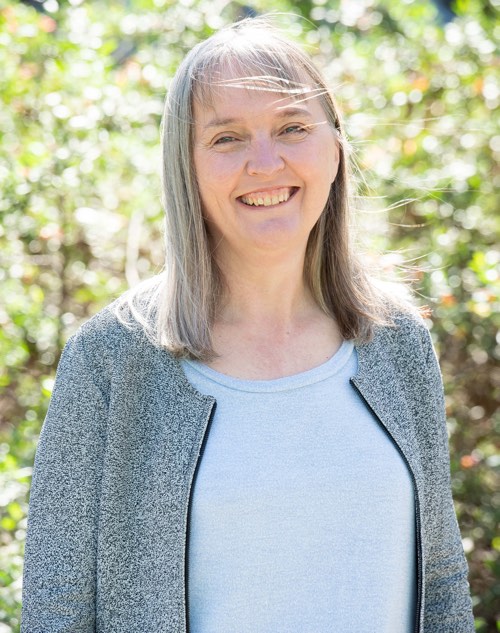 Understanding website jargon
Improving your website look
Planning what to write on your website
How to get images for your website
Recommending the best do-it-yourself website platforms
e-commerce solutions
Learning about hosting and domain names
Search Engine Optimisation strategies
Getting your Google My Business listing up & running
Getting reviews and optimising your Google My Business listing
Using email to promote your business without spamming people
Trouble shooting Google Ads
Choosing the best 3 marketing strategies for you and your business
HOW IT WORKS
1:1 consultation sessions are held as online video meetings or face-to-face.
Zoom allows us to see and hear each other as well sharing screens which can be useful to demonstrate the number of free, online tools that are often shared as part of the session.
On site face-to-face sessions are available monthly at the TTG Civic Centre, Modbury.
Fill in the online form on the TTG website and we'll be in touch to work out the details.
Fiona gave me some great marketing advice, via a Zoom meeting. She shared some great tips, and showed me how to do things myself by sharing her screen and walking me through it.
OTHER ADVISORS & DISCIPLINES
The TTG Local Business Support Services gives you access to a range of experienced advisors covering general business, accounting, app development, social media, food and hospitality and business strategy. The business advisors are here to give you the insights and confidence to continue to grow your business.
Businesses in the Cities of Tea Tree Gully, Adelaide, South Australia are eligible for these free sessions.
To find out more and make a booking visit the Tea Tree Gully Council website.
BOOK A FREE SESSION
Make a booking for a 1:1 digital marketing session by filling in the online form and requesting business advisor Fiona Blinco via website.
OTHER COUNCIL AREAS
If you live in, or have a business in, one of the following Council areas:
City of Holdfast Bay
City of Marion
City of Onkaparinga
City of Yankalilla
You are also eligible for a free 1:1 digital marketing consultation with Fiona Blinco from DIY Digital. For more info and to book, visit the Southern Business Mentoring Program website.
Use the contact form or send us an email.
Better yet, call us on 0400 835 161 and let's have a chat.
"(Required)" indicates required fields
© 2018 - 2021 DIY Digital