Business Marketing – Finding Your Sweet Spot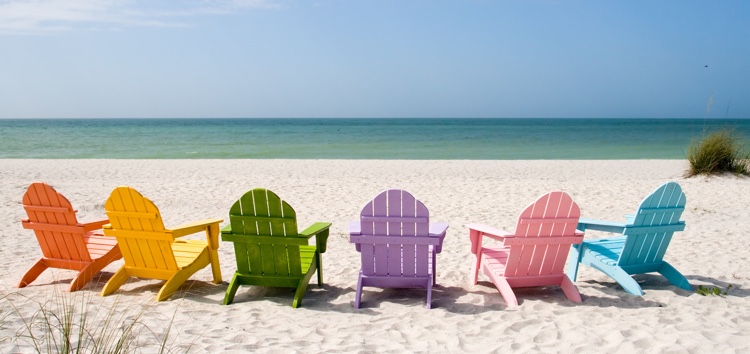 Choices
Finding your business marketing sweet spot is all about finding those promotional activities that are going to grow your business. It's easy to be busy – finding your sweet spot is all about being sure you're busy doing activities that are strategically valuable to your business.
There are so many things you could be doing to promote your business it's hard to work out which is the best option to choose. For example, how do you choose between:
Website
Search Engine Optimisation
Google Advertising
Social Media
Facebook Advertising
Email Marketing
Radio Advertising
Networking
Trade Shows
Online marketplaces like Amazon or ebay
Online directories like Hi Pages or Service Central
Influencers
PR/Media
There are certain marketing activities that tend to suit one business type or sector over another. For example local dance classes do great on Facebook, whereas an accountancy business may choose Google Ads instead. A fashion shop may choose Instagram where-as a business consultant may put more time and effort into email marketing.
Sometimes going with an unlikely strategy can put you ahead of, or at least in a different place, to your competitors.
Choose Three
Pick the marketing activities that are strategically useful to your business. Many business owners I meet in business advisory sessions procrastinate over their options, often being busy doing stuff that is not beneficial to attracting new customers. This can not only waste time but be disheartening. When things don't work, or there are too many options, this can lead to ad hoc, or no marketing activity at all.
It's a mistake not to do any marketing (unless you're in the enviable position of having too many new customers).
There are three choices for each business marketing channel or strategy:
don't do it
put it in housekeeping mode
hit it out of the ballpark
My advice is to choose three to hit it out of the ballpark with. These three make up your marketing sweet spot. These three are the strategically important ones that will bring value to your business.
Don't do more than three as this will be too much and most likely will lead them not being done well. Not giving a marketing channel it's full attention is usually a waste of time.
All other channels are in housekeeping mode or not done at all.
By considering each channel you can then eliminate them, or include them, in the business marketing strategy.
Your Marketing Sweet Spot – webinar
Our webinar, 'How to Find Your Marketing Sweet Spot,' takes you through a super easy formula to workout the three strategically important marketing channels for your business.
Want to hear more?
Sign up for the webinar recording and template worksheet here.
Use the contact form or send us an email.
Better yet, call us on 0400 835 161 and let's have a chat.
"(Required)" indicates required fields
© 2018 - 2021 DIY Digital