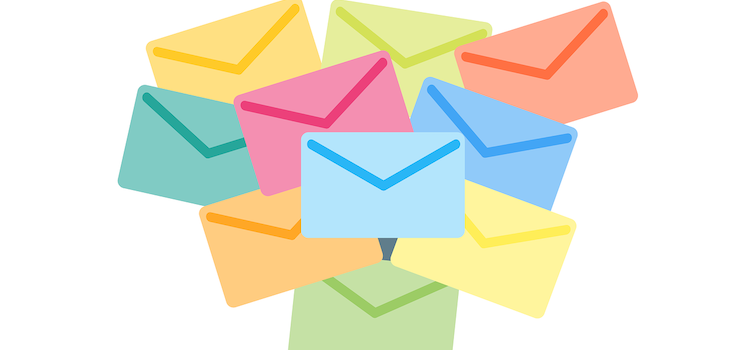 Free Emails are Closing Down
In 2023 we've seen a number of email providers closing down their services. In South Australia, clients with adam email addresses started reporting problems some years ago and more recently iinet announced they were closing their email service down on 6 June 2023.
The closure of iinet's service is due to the imminent closure of TPG email services which has announced it too will be closing its free email services as of 30 November 2023.
Also caught up in the closure are Westnet and Internode customers.
Google email users may find they are caught up in the industry shakeup as well, as it has been rolling out messages to its customers that inactive email accounts (those that have been inactive in the past two years) could be deleted beginning in December 2023.
At this stage, bigpond email customers, which comes under the Telstra brand, have not been effected. In fact many bigpond users have been required to update their system requiring them to upgrade to a new Telstra ID. This may indicate that Telstra intends on supporting emails some way into the future.
The Messaging Company
Both iinet and TPG are recommending client's move across to The Messaging Company. The process to move over to The Messaging Company is likely to be fairly smooth as they have a focus on providing a seamless transition of migrating emails over from TPG, iinet, Westnet and Internode customers to their webmail. You won't lose any emails and you'll be able to keep your exisiting email address, you'll just have a different log in process. You will continue to have free email until 15 September 2024. The Messaging Company have not published what their prices will be after that but it is expected there will be a charge especially for the ad free option.
New Email Address
If you don't want to move over to the Messaging Company, and you don't mind having a completely new inbox (i.e. you'll lose all the emails in your current inbox and sent folder) and a completely new email address, you may consider creating a free gmail or free outlook email.
Over time email accounts build up a lot of redundant information, so this may be as good an opportunity as any to have a clean start.
Of course creating a new email and losing your old one is not just about the inbox. Many of our online accounts are attached to our email address. Whether it be GumTree, Facebook, Booking.com or any number of other online accounts, the email address is used as part of the log in credentials. Keeping track of these online accounts can be difficult. We recommend a password manager is used to keep track of your online accounts. If you've found yourself in the position of needing to change email addresses, this is likely as good a time as any to do a full audit of all your online accounts and get started with using a password manager.
An Industry Perspective
These closures are not a complete surprise to those of us in the industry as providers of emails have been going through significant changes in the last 5 years. Going back many years ago, it was the norm to get your email address from your internet service provider. Nowadays this is much less common with the big two (Office 365 and Google Workspace) taking up the main space in business email and both Outlook and gmail providing free emails in addition to their premium offers.
It's easy to think of emails as a given – they exist as part of our everyday lives – we expect to be able to have one and have easy access to, and use of, an email. However there is a lot happening behind the scenes that requires investment and resources.
Any email system, but particularly legacy systems can, over time, be at risk of cybersecurity attacks. Data breaches, spam and scams are all part of the email experience that service providers need to manage. That's why the industry has seen specialist providers with updated and modern email technology become popular.
Business Emails
The above is most likely going to impact individual consumers, but small businesses who are also using free emails may find themselves caught up in the situation. We recommend businesses use professional domain name emails.
Getting Help
If you've found yourself in the situation of losing your email and not too sure how to go about making the transition to a new email, we recommend getting in touch with a business like IT 4 Retirees. Even though their name might suggest it, you don't have to be retired to ask them for help. They specialise in helping the over 50's with technology but will help anyone who is digitally challenged.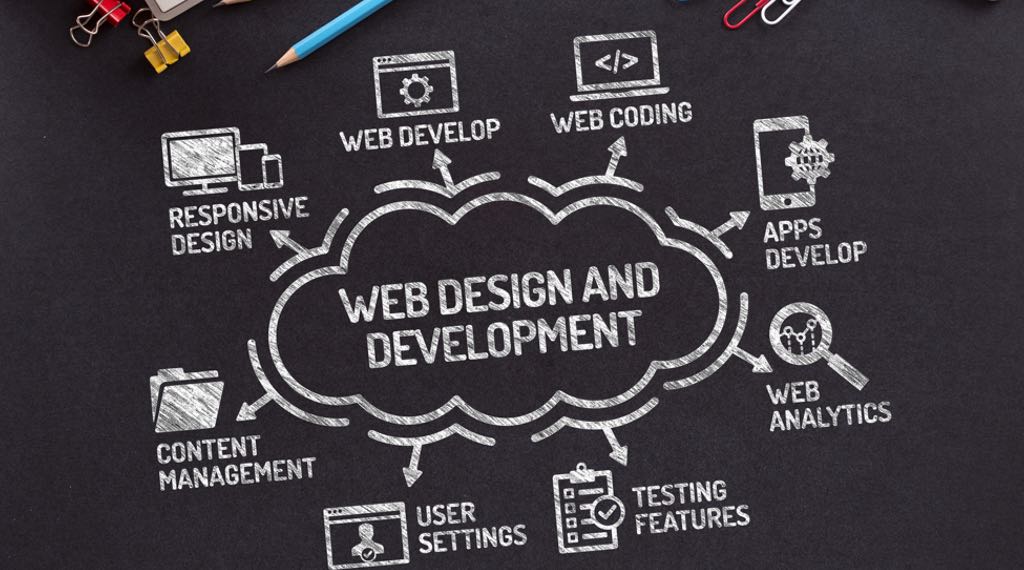 DIY WordPress Website
This package sets you up with WordPress and the premium Divi pagebuilder. Choose from over 70 themes.
One hour of personal help and advice. Ongoing access to our bi-monthly live training Q&A's.