Australian Privacy Principles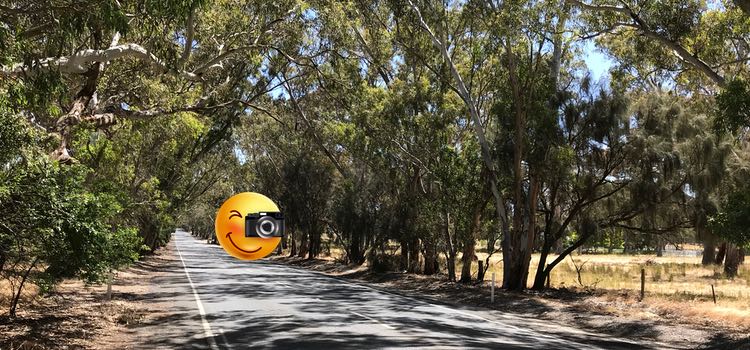 Australian Privacy Principles
By keeping within the Australian Privacy Principles for your email marketing you will achieve good communication with your customers and you are likely to grow your business.  Best practice is a simple matter of understanding and adhering to these four guidelines:
Consent to be on a mailing list
Opt Out
Recording how the person came to be on the mailing list
Privacy Statement
Consent to being on a mailing list
A person needs to give express consent to be on a mailing list, or, consent can be inferred.
Express consent is easy to understand with the most usual case being when someone signs up for a newsletter online.
An example of consent being inferred is when an individual provides his or her email address to you during some form of business communication but not necessarily for the purpose of signing up to your email marketing list. Some examples of inferred consent are when a person's email is known to you through the
Purchase of a product
Attendance at an event
Giving you their business card at a networking event
It would be generally accepted that consent has been inferred
where there is a reasonable expectation of the person receiving the email
if there has been conspicuous publication of their work-related email address
Opt Out
Businesses must provide an opt-out which is visible and clear to the reader. The business must then not send marketing emails to a person who has opted out. MailChimp makes complying with this very easy.
It's good practice to include a very clear and prominent opt out on the very first email being sent to someone.
DIY Digital also recommends highlighting the opt out as a feature at various intervals, perhaps on an annual basis. For example, this email included an opt out on the Christmas newsletter.
Here's how it was done:
I'd love you to stay on our mailing list in 2017 however if your New Year's Resolution is to streamline your inbox and we're on the bin list – you can unsubscribe here. And a link was provided to unsubscribe.
This newsletter received a 5% unsubscribe rate which compares with an average unsubscribe rate for this list of 4%.
It may seem a bit counter intuitive to make the unsubscribe almost a feature of the e-newsletter, when as a business owner you want to build and grow your email list as much as you can. But having people who have no or little interest in your product or service is not useful to you and culling them will keep your list clean and relevant.
Why am I on your list?
A business needs to be able to let the individual know how they got on their list. A field in your list called "source" is a good way of achieving this. Some of the common sources are:
Workshop_Expo
Referred
Online_signed up
Online_paid advertising
Friend_Family
LinkedIn
Club
Network Event
Customer
Privacy Statement
The Australian Privacy Principles require businesses to have an open and transparent management of personal information including having a privacy policy. Having a Privacy Policy that includes what information you collect and why is a good start. Publishing it on your website is good practice. Here's an example of a simple privacy policy.
The information in this article is largely drawn from the Australian Government, Office of the Australian Information Commissioner.
Australian Privacy Principles; Key Concepts
Australian Privacy Principles; Direct Marketing
Privacy and the GDPR European Data Protection Regulation
Here's our article on privacy regulations in Europe and the GDPR.
Use the contact form or send us an email.
Better yet, call us on 0400 835 161 and let's have a chat.