How NOT to Send Spam Emails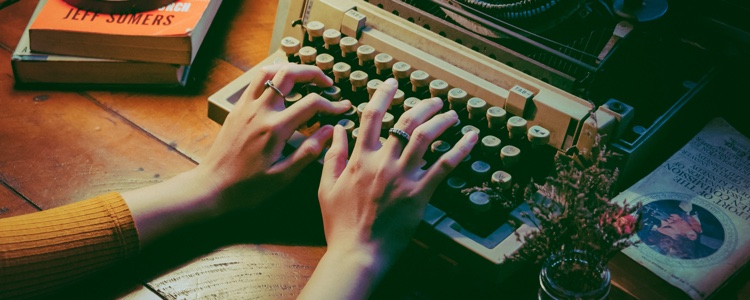 How NOT to Send Spam Emails
Spamming has recently become a hot topic, with Woolworths being recently hit with $1 million fine from the Australian Communications and Media Authority for sending spam emails. Earlier in the year Optus were fined half a million dollars for sending spam emails and texts.*
When I encourage business owners to consider email marketing, one of the most frequent responses is "but I don't want to send spam emails."
My answer is: then don't.
In this article, and in the webinar video, we cover the six ways in which you can run good email marketing without spamming.
Prepare and maintain a good list
Consider frequency
Consider tone
Focus on a good Welcome Email
Consider an annual opt out email
Know and adhere to the Australian Privacy Principles
The List
Your list is the most important email asset you have. Treat it with care. Pay attention to it. Don't let it languish. Collect good information about the people on your list so that you can send relevant communication.
In the webinar video I give an example of cats and dogs. If you are a veterinary clinic or animal rescue charity, collecting what type of pet the people on your list have is a good strategy. In this way you can send cat information to cat owners and dog information to dog owners.
Collecting people's postcode or state or region is a good strategy for event organisers. If the event is being held in Melbourne, limiting the invitation to those people who live in Melbourne keeps the communication relevant.
Frequency
If there is one thing that defines spam it's how often emails are sent. Clogging up a person's inbox with daily or weekly emails is too much.
Tone
If every email that is sent is about selling something, a person is unlikely to keep opening and reading the emails from that sender. Consider an informative newsletter or sprinkle a surprise and delight email amongst the sales ones.
Welcome Email
We consider the welcome email so important, we've devoted a whole article to it. Read our Welcome Email here.
Annual Opt Out Email
This email is a bit like the Welcome Email. New Year is a great time for it. Once a year invite your reader to unsubscribe. Not the usual 8point font, you can hardly read it, unsubscribe at the bottom of the email, but one that is front and centre. It may sound counter-intuitive to a good email marketing strategy, but an annual opt out enables you to keep your list clean and healthy. Usually less than 2% of people opt out. And it builds trust with the 98% who don't.
Australian Privacy Principles
Emailing in Australia is guided by the Australian Privacy Principles. And as Woolies and Optus found out, there are fines to pay if not adhered to. Read our article on Australian Privacy Principles here.
*Source and Further Reading
ABC News 2/7/20
https://www.abc.net.au/news/2020-07-02/woolworths-hit-with-million-dollar-fine-for-spamming/12414750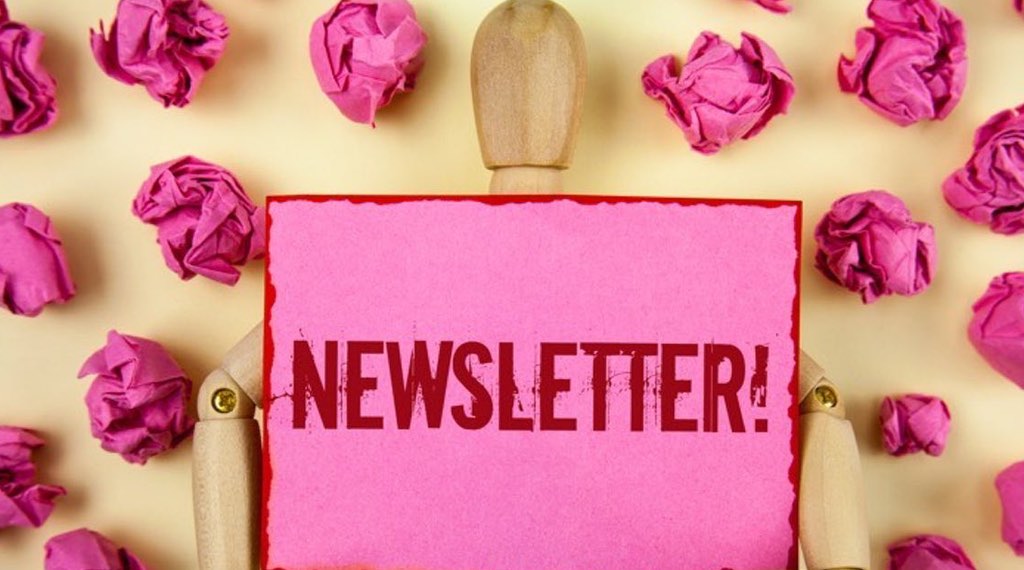 MailChimp Course
Learn how to upload your list and create your e-newsletter in MailChimp. Especially suitable for business-to-business and not-for-profits.
Use the contact form or send us an email.
Better yet, call us on 0400 835 161 and let's have a chat.
"(Required)" indicates required fields
© 2018 - 2021 DIY Digital