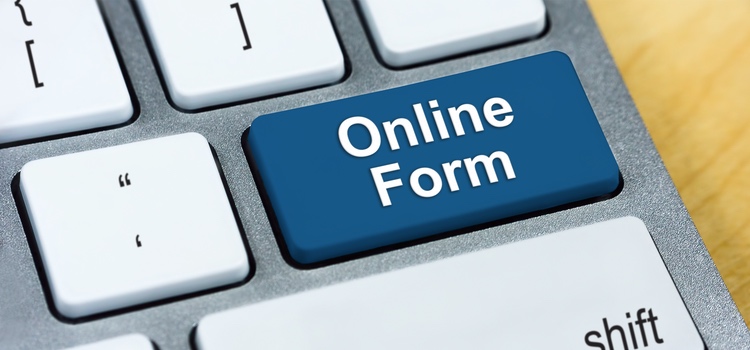 What is an Online Form?
An online form is a form on a webpage where a person enters their name, contact details and message. This information is then emailed to the business or organisation for them to respond.
Not every website requires an online form. A business may choose to have potential customers contact them via:
direct email address
phone number
online chat
About half of the sole traders and small businesses we work with choose to have an online form.
Common uses for online forms are:
make an enquiry
request a quote
submit a product warranty
apply for a job
give customer feedback
book an appointment
At its most basic, an online form collects a name, email address and has room to leave a message.
But it can do more than this. It can save you time going back and forth by collecting useful information.
Types of Forms
To book appointments it can be useful to collect the most convenient times the client is available. For example, the form below asks for their best day and time.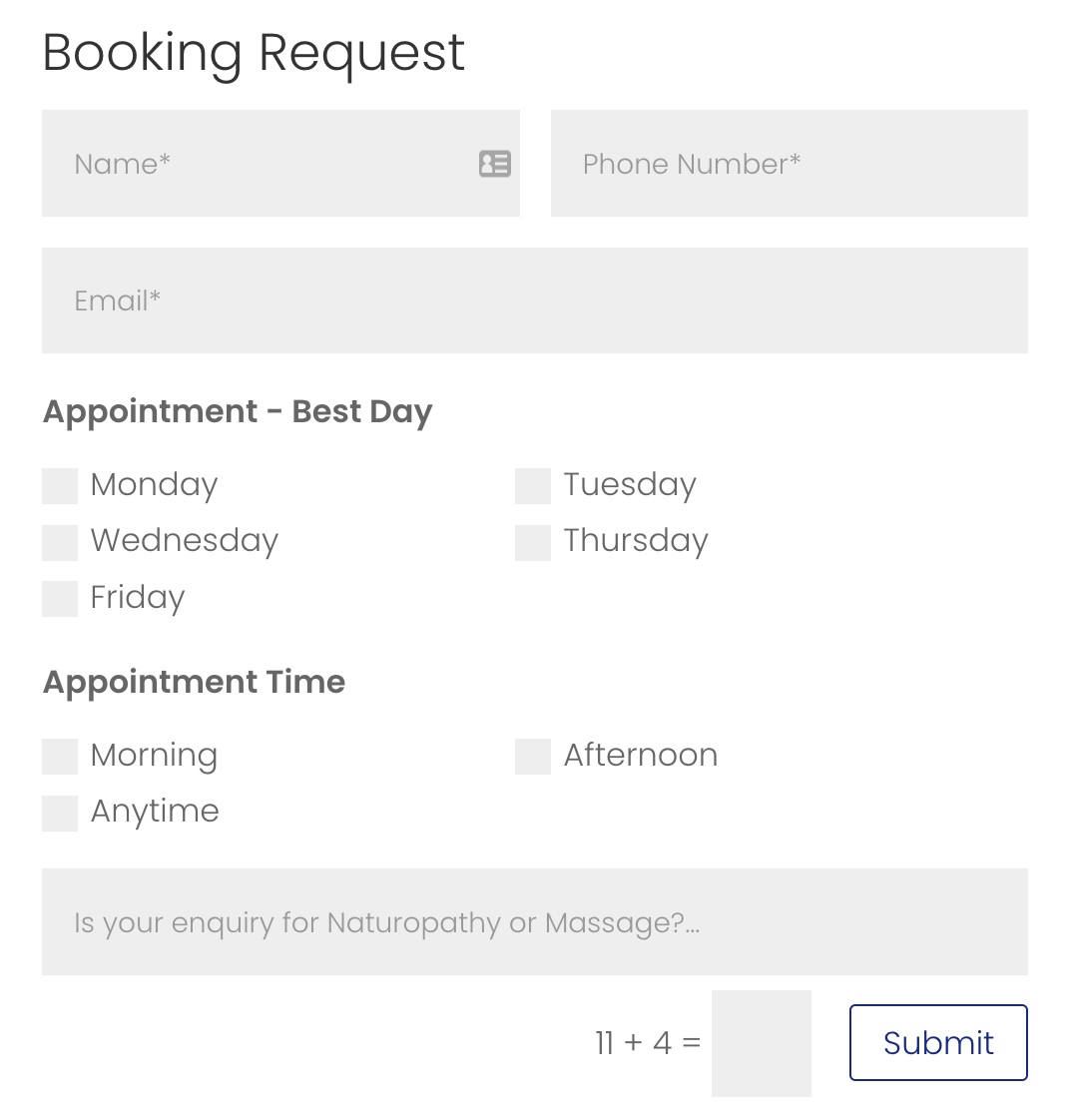 A quote form may ask for particular details which helps in the preparation of the pricing.
Designing the Online Form
Deciding what information to collect is one of the first decisions to be made. The next step is to design the form so that it collects accurate information and is easy to fill in. Online forms use various devices to assist with this.
The default field is a text field. Two other common fields are:
Email field – where the data entered is checked for the characters like the at sign "@" and a .com
Drop down – where the user can choose between a few pre-defined options, for example state or country.
Another part of designing a form is deciding whether the information has to be entered or whether it is optional. The convention is to use an asterisk (*) for required fields or the word "optional" for non-required fields.
Trouble-shooting Forms
It use to be that contact forms were installed on a websites instead of showing your email address as they would prevent, or at least reduce, spammers. However spammers have long been finding a way to send spam via contact forms, hence the use of recaptcha.
Recaptcha is the name given to those devices that ensure it is a human filling in the form and not an automated computer bot. One example of recaptcha is when you are asked to click on all the squares that have buses, or vehicles or traffic lights. Another example of recaptcha is when you are asked to type the letters that appear against a cluttered background.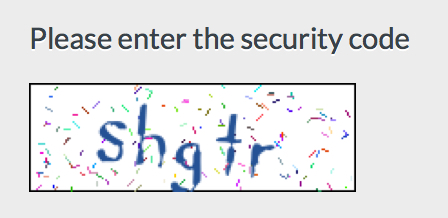 An online form is not without its problems. In fact, for such a simple device, the problems forms can create are seemingly random and often frustrating.
One of the most common complaints we receive is that the business owner does not receive the email letting them know someone has filled in the contact form. Outlook, gmail, bigpond and other email service providers sometimes filter emails coming from websites as spam. The result is that someone fills in the form on your website but you don't get it.
If you are using a free email, like free gmail, yahoo or hotmail, you will likely need to update to Google Workspace professional email or Microsoft Office professional email.
A couple of other things to try are:
Look in your updates, promotions, clutter, other, focussed, spam or junk folder. Some of these folders might be difficult to see on a mobile phone so head over to a laptop or desktop to view these folders.
Whitelist the email address the contact form uses in your email settings.
Mark any you do see come through as not junk or not spam, if they are flagged as this.
Set up a rule or filter in your email to never send emails from your website to your spam or junk folder.
We recommend testing your online contact form every few months to ensure it is working.
Further Reading
Trouble-shooting Emails Not Working
3 reasons why contact forms stop working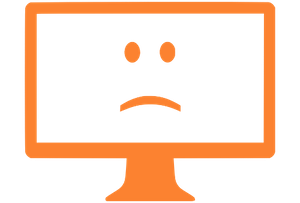 Broken Website?
We can help fix your broken or slow WordPress website, support you to keep it in tip top shape and boost the browsing experience of your audience.