Southern Business Mentoring Program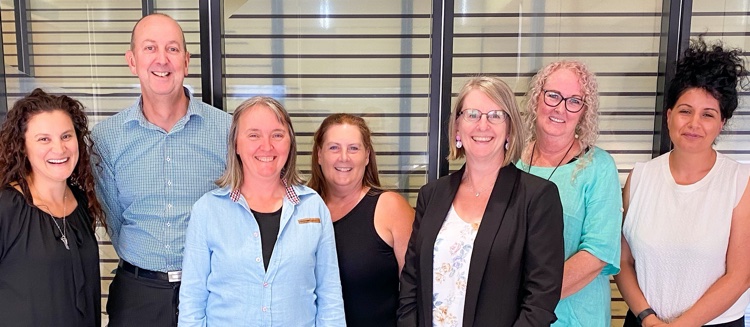 COUNCILS
The Southern Business Mentoring Program is an advice service available to established and start up businesses in the southern Adelaide area. If you live in, or your business is located in, any of the following council areas you are eligible to access the program.
City of Yankalilla
City of Onkaparinga
City of Marion
City of Holdfast Bay
DIGITAL MARKETING HELP
Boost your business in this one hour jam packed session with practical digital marketing advice, including:
Developing a New Website
Auditing an Existing Website
Google Ads
Search Engine Optimisation
Google My Business
Email Marketing
Deciding which Channels are Best for You
The confidential consultation is available to ask those curly questions and help you navigate the plethora of digital marketing options for your business.
HOW IT WORKS
Consultation sessions are held as online video meetings (zoom).  Various dates and times during business hours are available. Session dates and times are available to book via eventbrite.
Zoom allows us to see and hear each other as well sharing screens which can be useful to demonstrate the number of free, online tools that are often shared as part of the session.
On site face-to-face sessions are available at the Cove Civic Centre, Hallett Cove. To request a face-to-face session, book a zoom session and in our follow up communication the date and time can be worked out.
Yankalilla businesses can book in for a face to face session at the library on Wednesday 23 June 2021 here.
Fiona gave me some great marketing advice, via a Zoom meeting. She shared some great tips, and showed me how to do things myself by sharing her screen and walking me through it. I highly recommend her and the Council's On Business Program.
ADVISORS
Advisors are available in disciplines other than digital marketing. Eligible businesses can book a session with other advisors in the program, including:
Social Media
General Business
Strategic Marketing
Retail
Mental Health and Wellbeing
HR, WHS and Workforce Planning
To access advisors in areas other than digital marketing click on this link.
BOOK A FREE SESSION
Make a booking for a one-on-one, one hour video call consultation via Eventbrite.
Make a booking for a one-on-one, one hour Yankalilla library consultations via Eventbrite.
Use the contact form or send us an email.
Better yet, call us on 0400 835 161 and let's have a chat.
© 2018 - 2019 DIY Digital