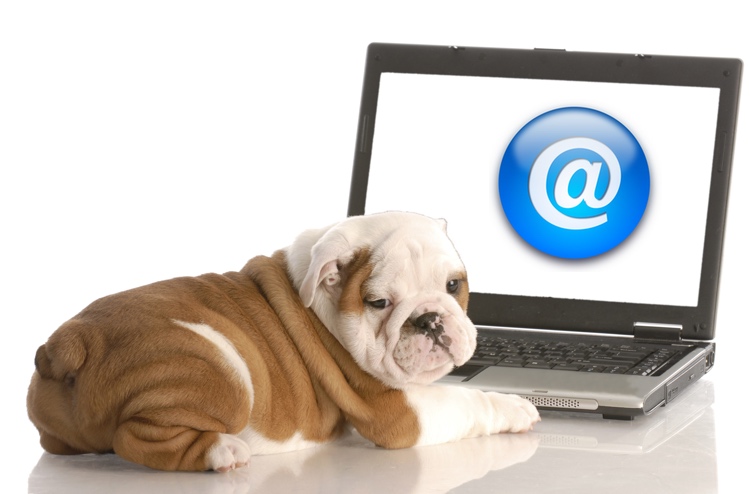 Here's a quick trouble-shooting guide to help you fix your email problem.
Turn it Off and On
An oldie but a goodie, if you are having trouble sending or receiving emails try;
Waiting 5 minutes
Turning your computer off and on again
Waiting 2-3 hours
Often it is a small glitch that can cause issues with no apparent reason and the simple steps above can sometimes get the email system up and running again.  A cup of tea sounds good!
Check your internet connection
Double check your internet connection.  Go through a few checks to see how your internet connection is behaving.  Here's a few things you can do;
Look through your inbox and determine if you are receiving emails from anyone at all
Note down the time you successfully received your last email
Open up the Bureau of Meteorology (http://www.bom.gov.au/) or some other popular website
These quick checks will give you a sense of how wide the problem is and if a bad internet connection is the reason you are not receiving emails.
Inbox is Full
If you've got an old email system, you may not be receiving emails because your inbox is full. Here's a few tips on how to empty your inbox without losing your important emails.
Sort by size – inbox
Most email programs will allow you to sort by date, who the email is from and by size.  Usually the large emails will have attachments on them (you'll see a paper clip symbol alongside the name or subject of the email – this indicates the email has an attachment).  It's the attachments that are generally the culprits when it comes to large emails.
If you want to keep the email, open it up and save the attachment to a folder on your computer.  Once safely filed away delete the attachment from the email.
If the don't need to keep the email or its attachment, delete the whole email.
Sort by size – sent folder
When housekeeping your email it's easy to forget there's a whole lot of emails in the sent folder.  Go through the sent folder in much the same way as the inbox – sort by size and identify which emails and/or attachments can be deleted.
Sort by date – inbox
Back to our inbox and sort by date.  Remove all emails from 6 months or longer, or what-ever timeframe you are comfortable with.
You're sending emails ok but you aren't receiving them
If your inbox is no longer full and you are able to send emails ok but you are having trouble receiving emails, here's a few things to consider;
Has the person sending you the email put ".ua" instead of ".au" at the end of the email address?
Did they leave off an "s" or "n" or another letter?
Inbox Folders
If you're reading your emails on a mobile you may not have discovered a bunch of other folders that Gmail and Outlook use. Even if you are on a laptop or desktop, if these folders have not been set up for viewing, they could be missed.
In Outlook the folders are called:
Here's an article which explains how you can set up and view your folders in Outlook.
In Gmail the folders are called
Inbox
Social
Promotions
Updates
Junk
Here's an article which explains how you can set up and view your folders in Gmail.
Is the email from your website?
If it is emails coming from your website contact form it may be a different reason entirely. Take a look at our article three random reasons why you aren't getting your online form emails.
Is your email system a legacy system.
Email software has come a long way in the last 5 years. Are you operating on a legacy system that is no longer supported? Time to modernise.
Is the problem wider than your email?
Sometimes the problem can be wider than an email issue.
Has there been a new spam filter or firewall installed in your office, shop, business or home?
Are there other things that are working differently or going wrong with your computer?
You may need to bring in IT help to solve the situation.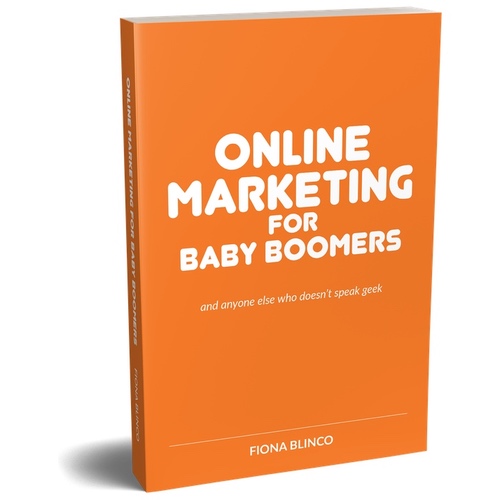 Book - Online Marketing for Baby Boomers
...and anyone else who doesn't speak geek
17 case studies - from lawyers to aged care products to an engineering firm to a cake shop
Next steps to inspire you to get started, or re-energise, your marketing.
9 templates to hone in and clarify your ideas and thoughts for social media content, Google advertising and your marketing strategy.